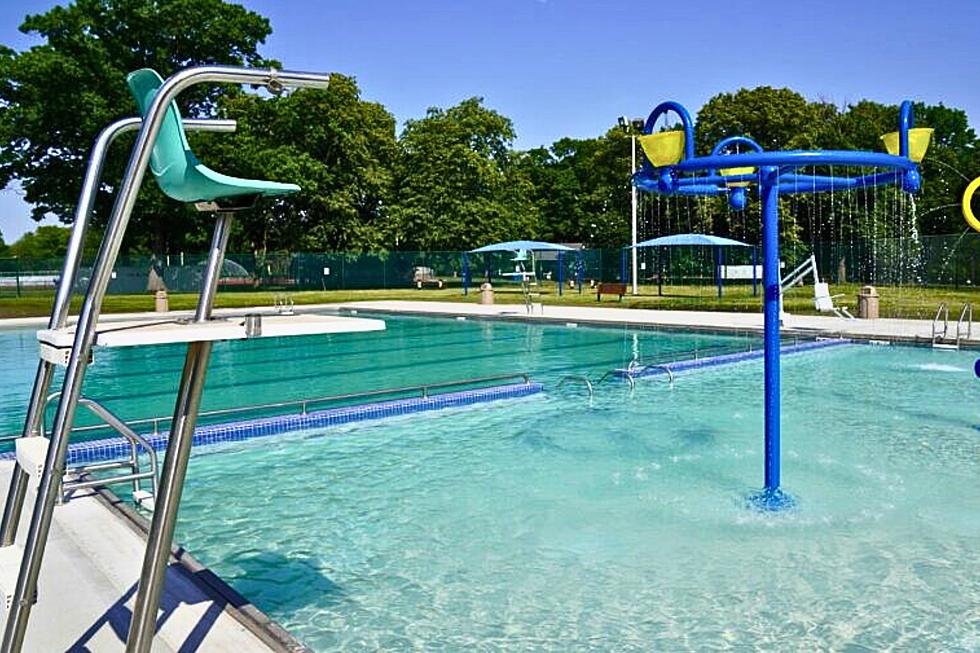 Police searching for man in sexual assault of girl at NJ pool
Walter Ulrich Memorial pool (Union County)
🚔 Investigators are looking for a suspect in a sexual assault at a public pool
🚔 A detailed description of the suspect has been released
🚔 Tips that result in an arrest and indictment could net a $10,000 reward
---
RAHWAY — Investigators are looking for help to find a man who sexually assaulted a young girl at a public pool in North Jersey.
It happened last month at the county-run Walter E. Ulrich Memorial Pool in Rahway, according to the Union County Prosecutor's Office. The office's Special Victims Unit is investigating.
The victim, a juvenile girl, was in the pool on Sunday, July 22, according to prosecutors.
Around 3 p.m., she was approached by a strange man who was wearing only his swim trunks. He then assaulted her, officials said.
Authorities described the assailant as a "somewhat heavyset" middle-aged, bald, white male with either blue or green eyes. He is around 5 feet 5 inches or 5 feet 6 inches tall.
It's unknown when the assault was first reported to law enforcement or how long investigators knew about it before turning to the public. UCPO spokesperson Lauren Farinas said to New Jersey 101.5 that she could not disclose that information.
Investigators are actively looking for the suspect. Anyone with information is asked to contact SVU Sgt. Annie Coll at 908-347-2474 or Det. Jessica Tattoli at 908-341-5418.
Submitting a tip that results in an arrest and indictment can result in a $10,000 reward through the Union County Crime Stoppers program.
Report a correction 👈 | 👉 Contact our newsroom
LOOK: The longest highways in America
11 Bad Laundry Habits to Break Immediately
Save time, money, and frustration with these simple laundry life hacks.
LOOK: Do you know these 50 famous acronyms?
This list from
Stacker
features a collection of the most common acronyms and their meanings. Popular abbreviations include establishments like ACLU, YMCA, ad the AARP.