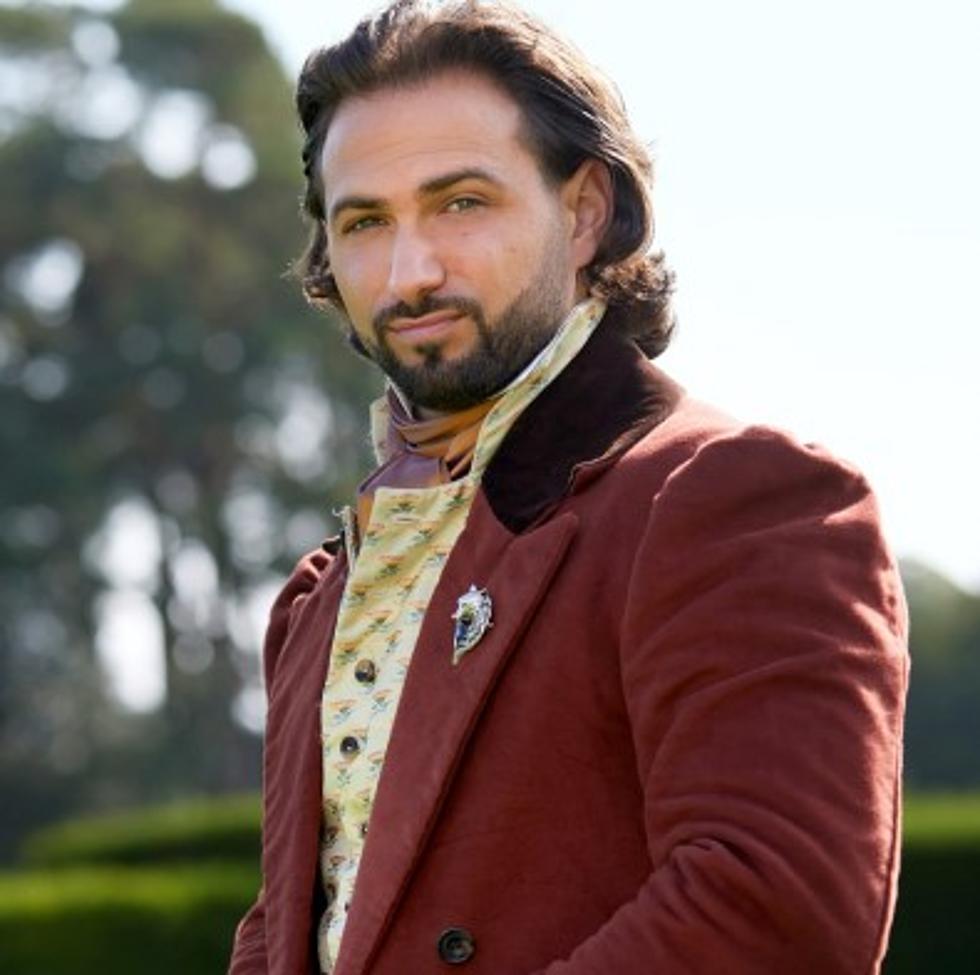 The Point Pleasant, NJ Pizzeria Owner Looking For Love On National TV
Sean Gleason/NBC
If you thought you recognized someone on the hit reality show The Courtship last weekend, you probably did. Especially if you love pizza and you live or work in Point Pleasant.
If you have ever eaten at Oakwood's Point Pizza, on Bridge Ave. in Point Pleasant Boro, there is no doubt you have met the owner, Giuseppe Castronovo. I met him a while back when he just purchased the pizzeria, and I'm not going to lie, I'm there at least three times a week.
So, when I found out he was going to be on a reality show, I couldn't be happier for him. He's a super nice guy, with a great local business and now, he is looking for love on the NBC reality show The Courtship.
It's not your typical reality show, either. It literally takes you and the participants back to the 19th century, and a much simpler time.
Giuseppe may have to participate in masquerade balls, carriage rides, archery, and countless other activities in order to win the love of Nicole Remy.
It's not something Giuseppe, or a vast majority of us for that matter, know much about, but he and the other suitors are going to have to learn fast to remain in the running for Nicole's love.
And by the way, if you do any boating on the Barnegat Bay, he's the guy you used to sell his delicious pizza off his boat. Great idea.
So, don't forget to catch The Courtship, Sundays at 8:00pm on NBC, and root for our guy Giuseppe Castronovo!
Check Out The Remaining Suitors On "NBC's The Courtship"
Everything Bell Works In Holmdel Has To Offer
I did not even know this existed and they have EVERYTHING! Italian, Mexican, coffee, a bar, plastic surgeon, dentist, clothing stores, a library and even an escape room!
gallery:341:261025:0