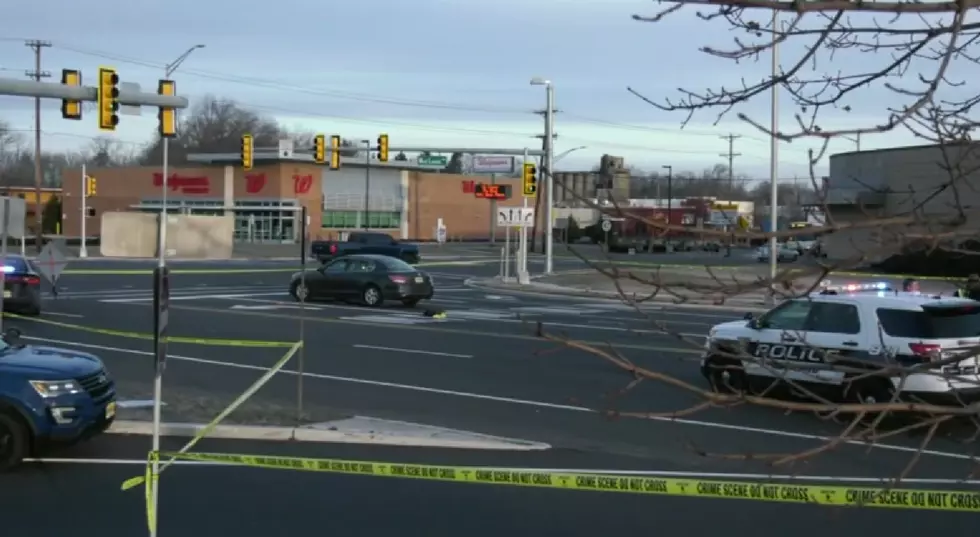 Pedestrian Struck and Killed in Vineland
courtesy 6abc.com
Vineland Police are investigating the death of a pedestrian who was struck Saturday morning.
The accident took place on Landis Ave. in Vineland near the intersection with Delsea Drive. The victim hit by the vehicle was pronounced dead at the scene, according to 6abc.com. Police have not yet released their identity.
The driver remained on the scene to cooperate with police.