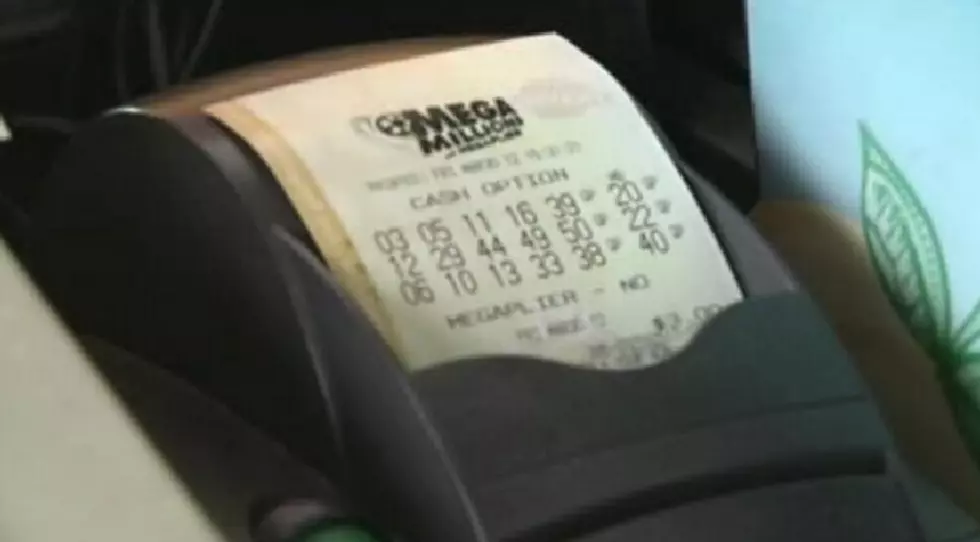 NJ Lottery Mega Millions Jackpot Soars to $454 Million!
6abc.com
You might want to get to a nearby convenience store as soon as possible! The current New Jersey Lottery Mega Millions jackpot has jumped to an estimated $454 million dollars, and the drawing is tonight!
If your ticket matches the balls drawn tonight, your jackpot will likely be the 7th largest in U.S. history. The richest payout went to a New Jersey family back on May 7th after they were awarded $448.4 million from a Powerball drawing. The largest ever jackpot was a $1.6 billion Powerball jackpot won in January by players in three states.