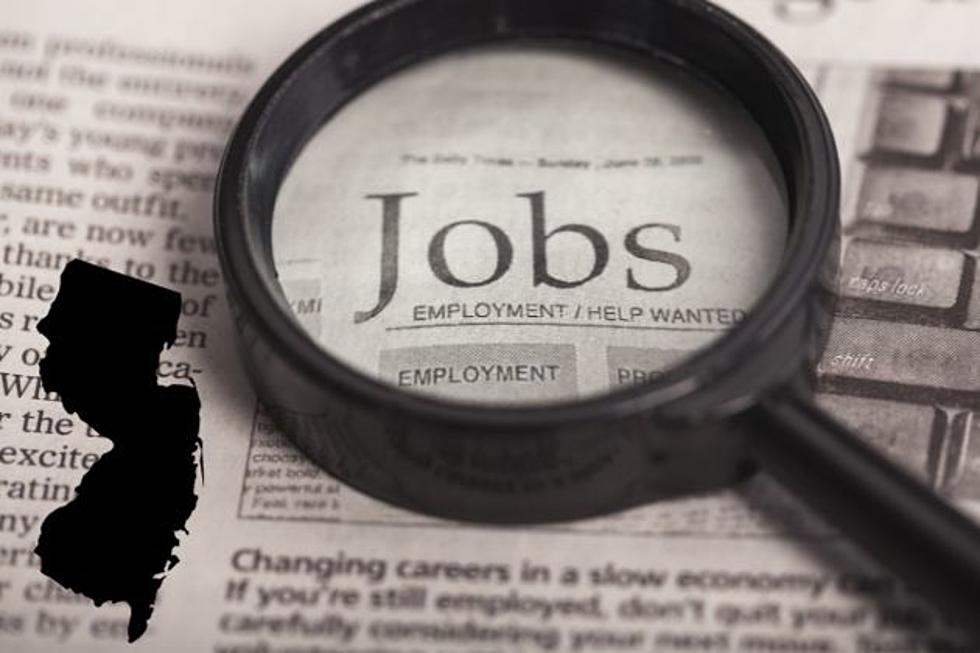 NJ adds jobs, unemployment rate edges up
Canva
New Jersey's unemployment rate ticked up in August.
The New Jersey Department of Labor and Workforce Development announced on Thursday that the number of jobs in the state grew by 12,300 in August, including a seasonally adjusted gain of 5,6000 public-sector jobs, mostly at the local level.
Meanwhile, the state's unemployment rate increased to 4.2%, from 3.9% in July, due to more residents joining the labor force and fewer residents being employed, NJDOL said.
The state's unemployment rate was 3% in August 2022.
In the private sector, job gains were recorded in seven out of nine major sectors: leisure and hospitality; professional and business services; education and health services; other services; manufacturing; information; and financial activities.
Over the past year, New Jersey added 67,300 "nonfarm jobs" — the distinction excludes certain groups such as farm workers and private household employees, but still accounts for 80% of workers who contribute to the economy.
Report a correction 👈 | 👉 Contact our newsroom
Windfarm projects proposed for NJ coast — and what they might look like
These are the wind energy projects approved for and planned for the ocean off the coasts of New Jersey and New York. While the projects have the support of officials who say they will stimulate the local economy and create renewable energy to power millions of homes, many coastal residents have raised concerns about how the projects will impact tourism and the environment.
The gallery includes competing photosimulations — those on file with the federal
Bureau of Ocean Energy Management
and those recently commissioned by a group opposed to the wind farm development.
LOOK: Cities with the most expensive homes in New Jersey
Stacker
compiled a list of cities with the most expensive homes in New Jersey using data from Zillow.