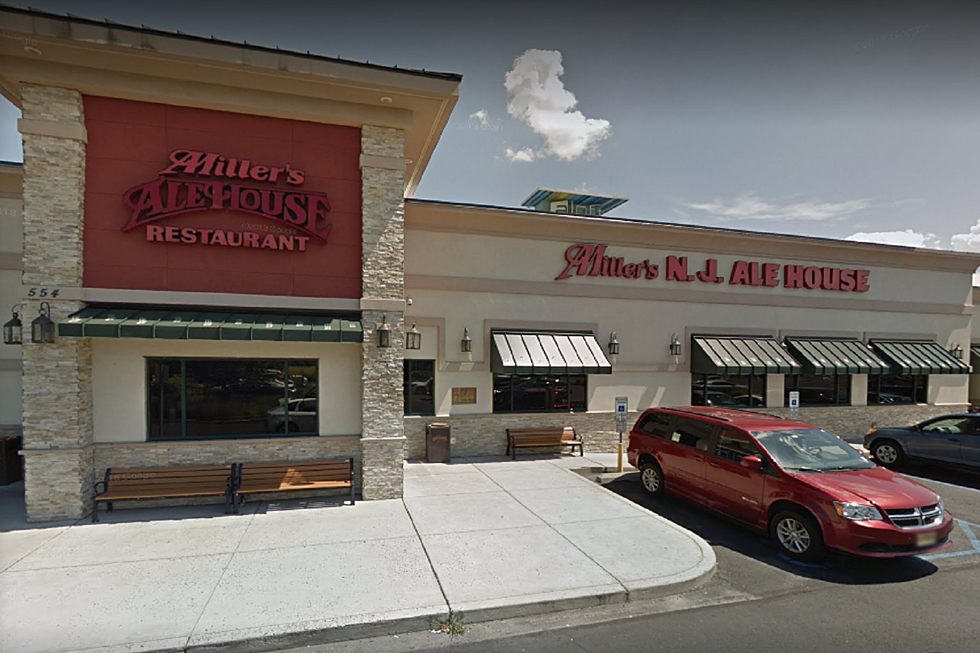 New Miller's Ale House Location Confirmed for South Jersey
Google Maps
South Jersey will get it's own Miller's Ale House location in the old Don Pablos building.
Enter your number to get our free mobile app
Don Pablos in Deptford, the last location of the once Tex-Mex restaurant chain, closed its doors in June of 2019. It's finally been confirmed that Miller's Ale House, a sports bar style restaurant, will take its place.
No word yet on when the Deptford Miller's Ale House will open.