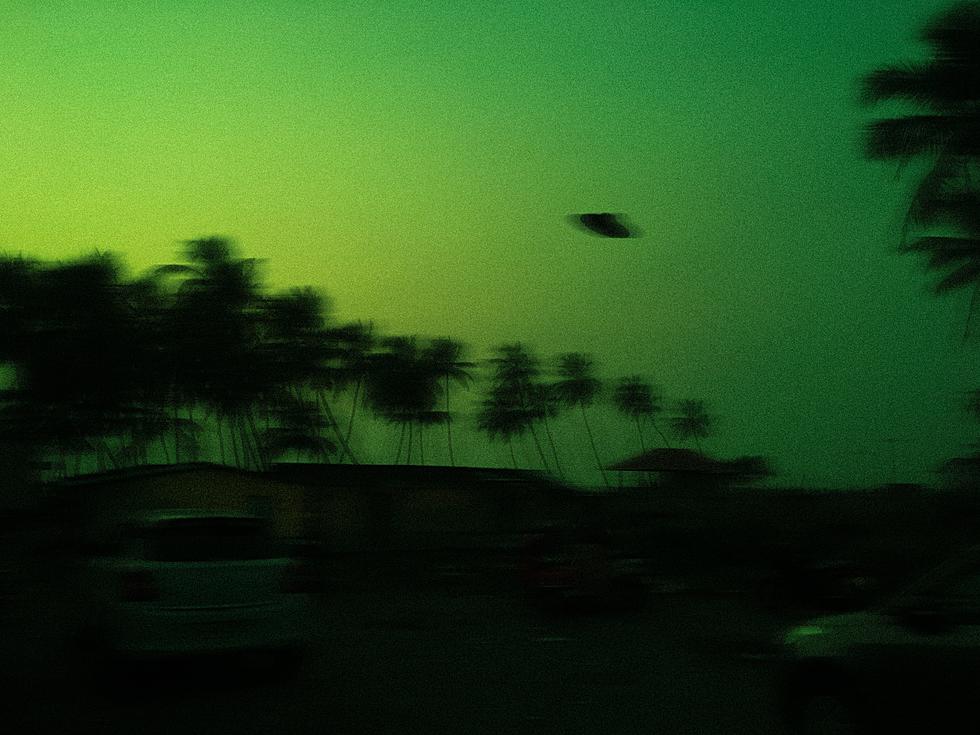 It's Been A Pretty Busy Summer For New Jersey UFO Sightings So Far
Photo by Albert Antony on Unsplash
So, you think New Jersey is not a UFO hotspot? Well, you're kind of right, but the number of reported sightings in the state will still shock you.
When it comes to the states that have the most sightings in the USA, New Jersey is nowhere even close to the top, as a matter of fact, we're in the bottom 10 states for sightings. But that doesn't mean we don't have a lot of sightings.
Based on the data reported on the website Satellite Internet, New Jersey has logged 30 sightings per 100,000 people in the state. Now, I'm not a math whiz, but with a population of a little over 9 million people, you're talking about a lot of visitors over the Garden State.
If there are 30 sightings per 100,000 people, that adds up to 2700, right? What? That's way too many unidentified things for my liking.
Now, we all know that many UFO sightings aren't little aliens in weird spacecraft, but for you not to believe that aliens or UFOs exist, then every single one of those reports is bogus or explainable, and neither of those is true. Grab your spacesuit and get ready for an adventure.
If you just go by the reports on the National UFO Reporting Center website, there have been 14 sightings, 4 of which were photographed, in New Jersey just this summer so far, and the locations range from Florham Park to Stone Harbor, Point Pleasant and Howell.
If you feel like leaving New Jersey to get away from UFOs, Vermont, Washington, and Montana might not be wise choices. They are the three states with the most sightings.
You're better off in Texas or D.C., which report the lowest number of UFO sightings in the nation.
New Jersey's Top 5 Weirdest Attractions
30 Special and Unique New Jersey Towns Everyone Must Visit
The 25 Most Popular Last Names in New Jersey