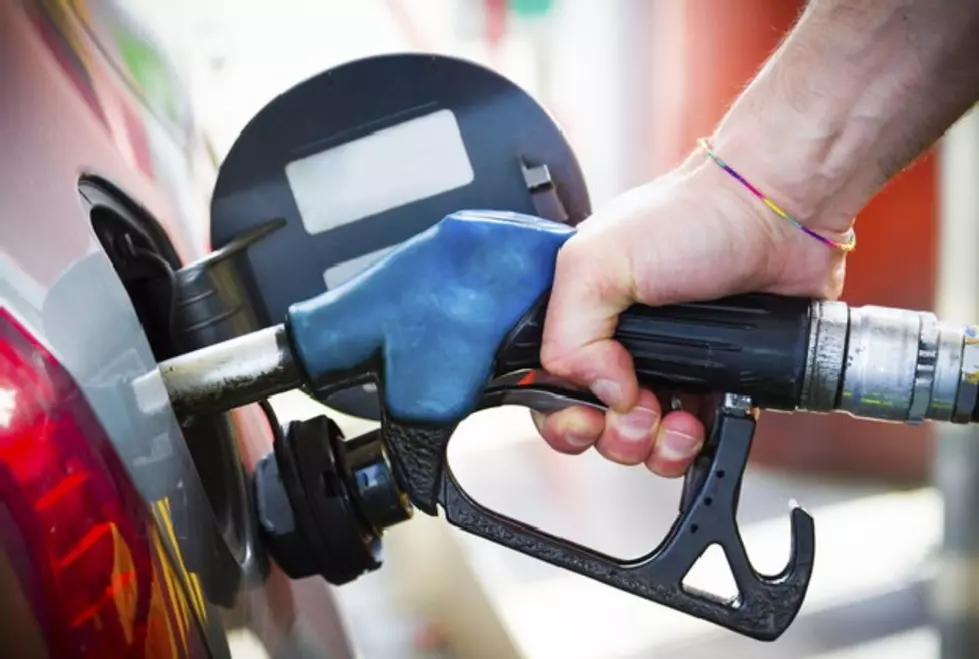 New Jersey Avoiding Gas Tax Hike for Now
LorenzoPatoia/ThinkStock
Governor Chris Christie wants to raise the price of gas in New Jersey, but a proposed tax hike is being shelved for now.
The State Senate is unsatisfied with a bill already approved by the Assembly that would have raised the gas tax, so they will not be voting on it at this time, according to 6abc.com. The Senate will work now to draft their own legislation.
If the gas tax had gone through it would have raised the tax per gallon by more than 20 cents. However, state sales tax would have been lowered from 7 percent back down to 6 percent. Governor Christie had planned to used the gas tax hike to fund road and bridge work over the next eight years.
SOURCE: 6abc.com; Associated Press