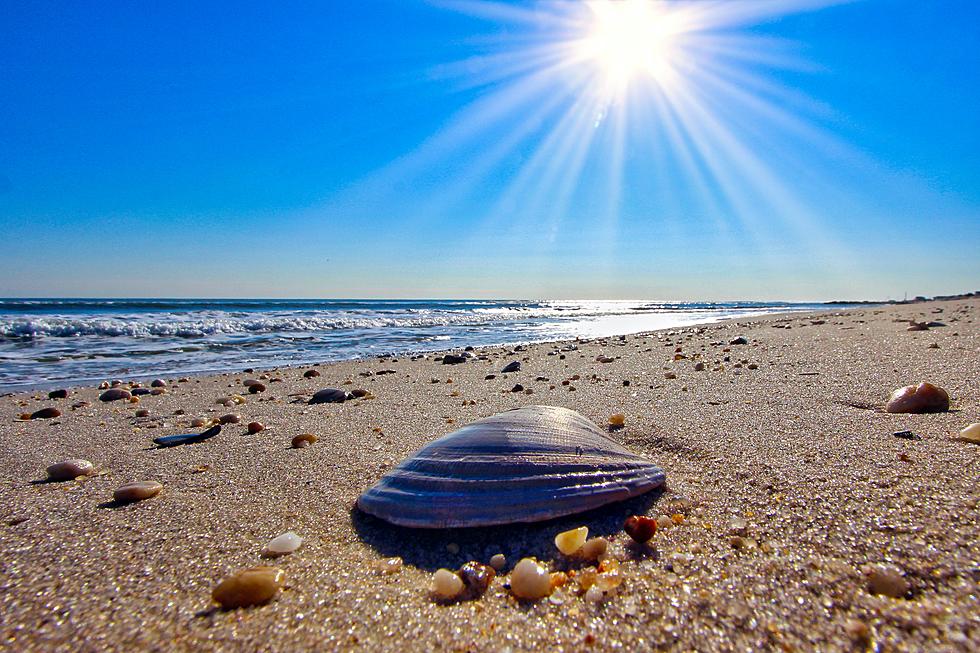 Gorgeous Ocean County Town Named Among The Best Vacation Spots In The USA
Photo by Richard Pasquarella on Unsplash
When it comes to great places for a summer vacation, few states offer more to tourists than we do here in New Jersey, and now one of our great towns has been named among the best vacation spots in the country.
We know that Cape May gets tons of praise and lots of national attention. It is well-deserved and we love Cape May, but this time we know the town being honored is in Ocean County. So, which town is it?
There are so many Ocean County towns that could easily be named among the best places for a summer vacation, and the one chosen by Travel By Brit is an excellent choice.
It's nice to see the amazing town of Lavalette getting this really nice honor. When the country was broken down into regions in this article, only eight towns made the list representing the East Coast.
Lavallette finds itself in really good company on the list, alongside Hilton Head, The Hamptons, and Nantucket, all great summer destinations.
And just when you thought you couldn't be any more impressed, here's another piece of awesome information. Lavallette ranks #4 on the East Coast list, landing ahead of Hilton Head, Ocean City, Maryland, and St. Augustine, Floride. Very impressive.
Here we are, with some of the most sought-after summer towns right in our backyard, and now we can add one to the list if you didn't already have it on there. Congratulations Lavallette.
30 Special and Unique New Jersey Towns Everyone Must Visit
Have You Even Heard of the 30 Tiniest Towns in New Jersey?
The Least Crowded Towns In Monmouth & Ocean County
Looking to avoid the crowds? Here are the least crowded towns at the Jersey Shore.