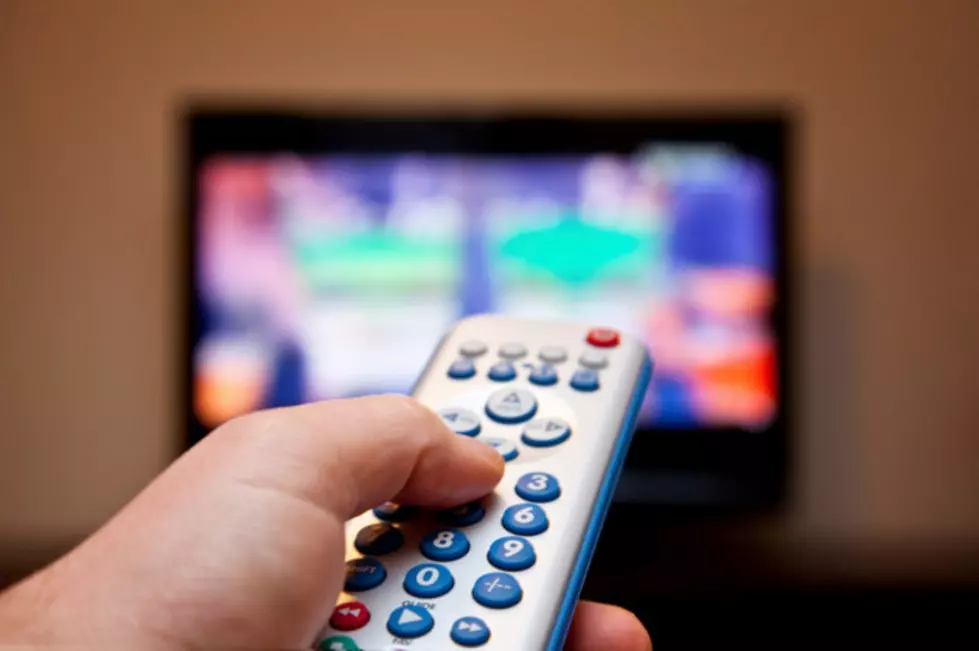 N.J. Transgender Teen to Appear on The 'Steve Harvey' Show
tomasworks/thinkstock
A New Jersey transgender teen from Marlton will appear on the ' Steve Harvey Show' on Wednesday to talk about his journey as a transgender teenager.
And this isn't the first time either!
18-year-old Matt Dawkins, previously known as Maya, first appeared on the show in 2015 alongside mother Tammi Grovatt-Dawkins and twin Jada, NJ.com says. On that episode, mother Tammi was being named 'Mother of the Year' for her support and unconditional love during Matt's transition.
Since last being on the show, NJ.com says the Cherokee High School senior has undergone surgery and runs track. He's even gotten attention from ESPN who has had cameras on him all year.
Also, because of Tammi's nomination, the family won $5,000, which helped pay for Dawkins surgery.
Tune in today on NBC 10 at 2 p.m., to watch Matt tell his tale!