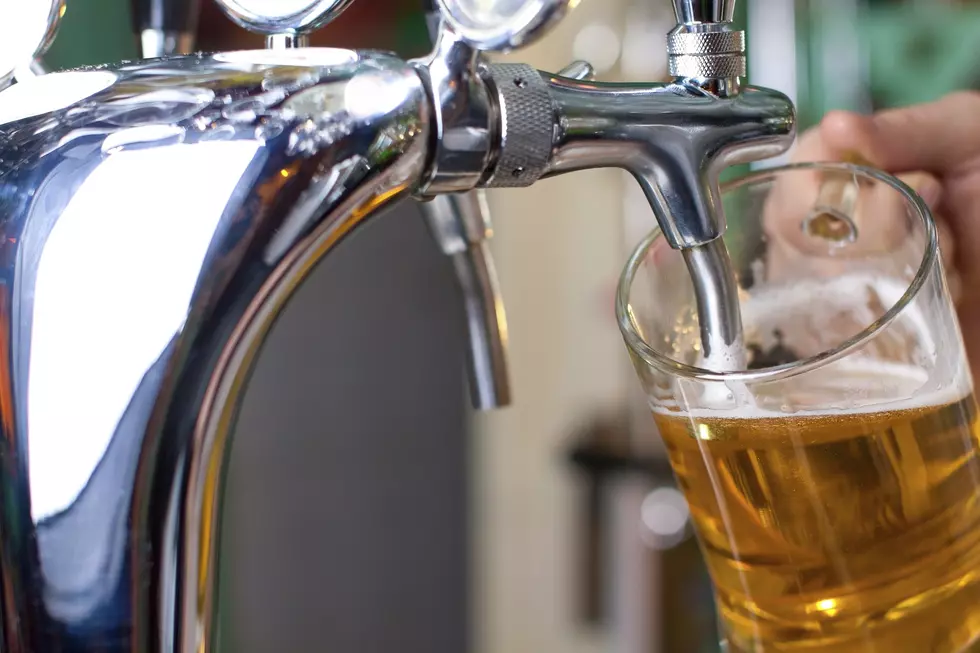 Mike Likes Beer — Brew Review of Miller Lite
Aksakalko
Mike reviews one of the beer world's most popular and inexpensive brands. Will you agree with him?
This is Mike Likes Beer Brew Review of Miller Lite. It sure does go down easy! Which is why you see it everywhere from local BBQ's to the Big Game. But Mike's beer palate is sensitive, making this a great choice for when he likes to day drink.
**Disclaimer: This review does not reflect the opinions of Townsquare Media or WSJO.**
Have you seen THESE episodes of Mike Likes Beer? Check it out!
Do you have a beer you'd like to see Mike review? Let us know in the comment box below!
---