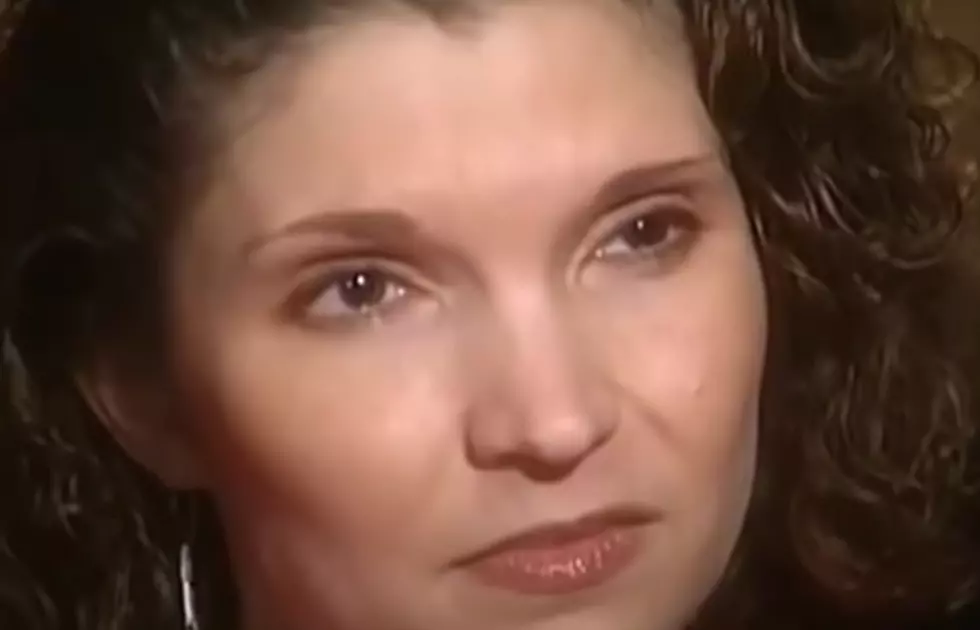 Horrific and Brutal New Jersey Murder Being Featured as Lifetime Movie
ABC News via YouTube
Lifetime has announced that it is turning the story of one of New Jersey's most infamous murders into a movie.
In 2004, this heinous act left the state in utter shock.
Melanie McGuire was your typical mother of two from Woodbridge. Or so we thought.
McGuire worked as a fertility nurse and began having an affair with the doctor at the office she worked at in Morristown.
Usually, in these scenarios, this is where I tell you that the husband found out and things got ugly.
Except this is where the story starts to get bizarre.
Melanie McGuire wanted to start a new life with her new lover the Doctor, but instead of approaching her husband or even continuing to sneak around, she drugged and shot her 39-year-old husband in cold blood.
It's what happened next that earned McGuire the nickname "The Suitcase Killer."
After murdering her husband, she dismembered his body with a power saw, packed them into three suitcases, and threw them into the Chesapeake Bay.
Spoiler alert: Melanie McGuire wasn't arrested until over a year later when the suitcases surfaced in Virginia.
She did this all so she could have a life with the Doctor.
Nobody knows why she went to the lengths that she did.
In 2007, McGuire was convicted of the murder of her husband and sentenced to life in prison.
Shockingly, she appealed the sentence in 2011, 2014, and again in 2017.
Today, Melanie McGuire is almost 50 and is serving a life sentence at Edna Mahan Correctional Facility for Women in Clinton.
Actress Candice King who is best known for her work in the Vampire Diaries will play McGuire.
"Suitcase Killer: The Melanie McGuire Story" premieres June 18 at 8 pm on Lifetime.
Here are New Jersey's Most Wanted Criminals
25 True Crime Locations: What Do They Look Like Today?
Below, find out where 25 of the most infamous crimes in history took place — and what the locations are used for today. (If they've been left standing.)