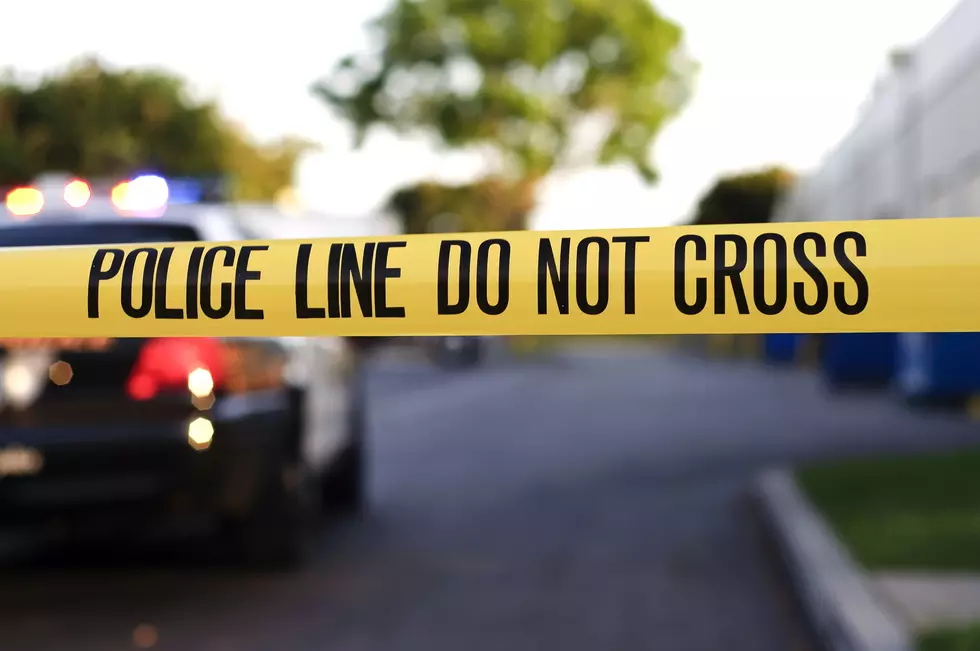 Mays Landing Man Killed on Crash on Black Horse Pike
Getty Images/iStockphoto/ThinkStock
A one car accident on the Black Horse Pike late Friday morning claimed the life of a 54-year-old Mays Landing man.
Police say a vehicle driven by Robert Curry crossed the roadway and struck a utility pole. Curry was taken to the hospital, where he was later pronounced dead.
Enter your number to get our free mobile app
The accident remains under investigation.
https://local.nixle.com/alert/7913344/?fbclid=IwAR0l-W7wEEsN56-iYDNnybKDjjt85_KT9HGifwzYb7gc_yXLXvCk3VpSmkk