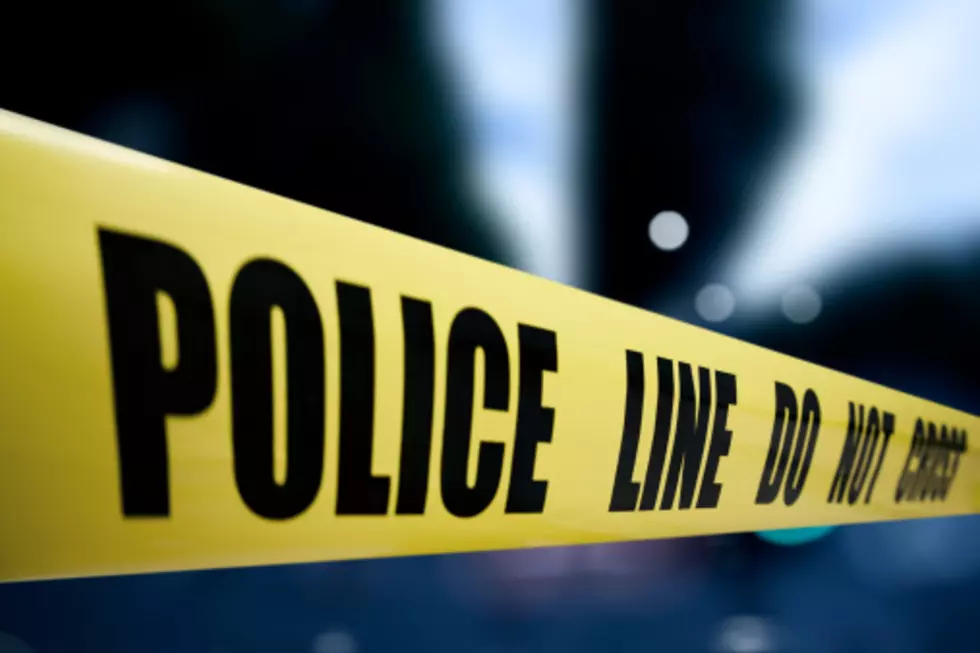 54-Year-Old Man Shot and Killed in Egg Harbor Township
Ivan Bliznetsov
A 54-year-old man was pronounced dead after found lying unconscious in the driveway of an Egg Harbor Township home.

(There was a second shooting in EHT Saturday evening. Details on that shooting, that injured a 19-year-old man can be found here.)
Egg Harbor Township Police received reports of shots being fired Saturday evening around 7pm at 201 Cedar Avenue.
When officers arrived they found Rennel Turner of Atlantic City lying unconscious. He was soon pronounced dead at the scene.
According to Tyner, an investigation is continuing in the case. He has not named any suspects or a motive.
Enter your number to get our free mobile app
The prosecutor's office is asking anyone with information in the case to "call the Atlantic County Prosecutor's Office at 609-909-7800 or go to the Prosecutor's Office Web site at http://www.acpo.org/tips.html and provide information by filling out the form anonymously on the Submit a Tip page. People can also call Crime Stoppers at 609-652-1234 or 1-800-658-8477 (TIPS) or visit the Crime Stoppers Website at http://www.crimestoppersatlantic.com/. Crime Stoppers offers cash rewards for information leading to the arrest and indictment of those who commit crimes in Atlantic County."
LOOK: See what Christmas was like the year you were born