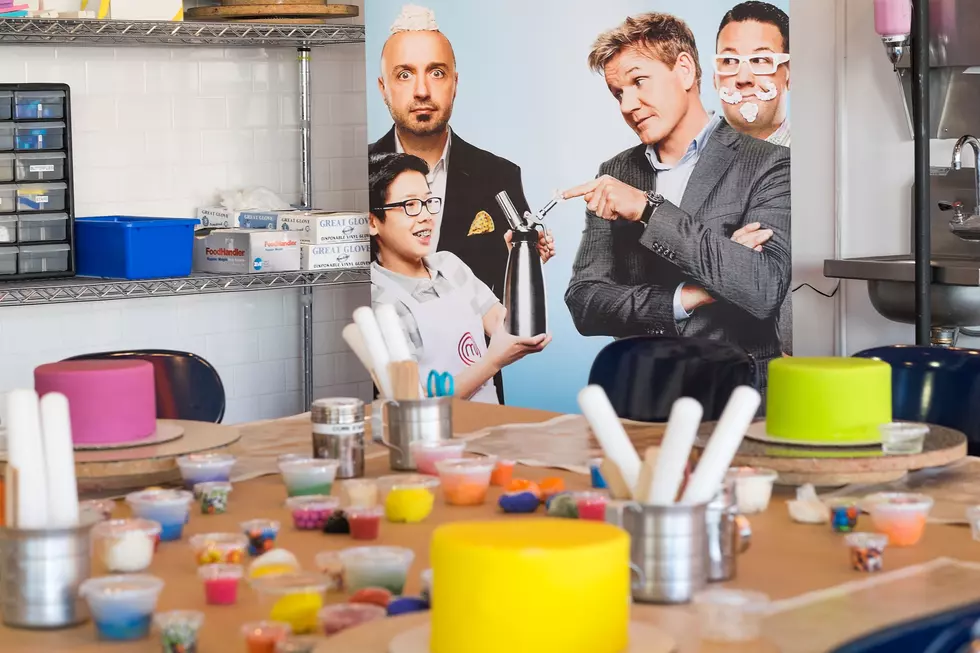 'MasterChef Junior Live!' is Coming To NJ in 2020
Credit: Getty Images
'MasterChef Junior Live' is coming to Newark NJ.
I don't know about you but I'm obsessed with the TV show. I seriously can't take how an 8-year-old can cook a five star meal.
I just love how they say things like 'I have a sophisticated pallet.' It just blows my mind.
Any who, 'MasterChef Junior Live!' which is obviously based off the live show, MasterChef Junior is hitting the road and is making a stop right here in Newark NJ.
According to nj.com, here's what you will be able to expect when attending the live performance, "The family-friendly show will feature head-to-head cooking challenges starring contestants from previous television seasons, including Season Five winner Jasmine Stewart, Season Seven finalist Malia Brauer and Jersey's own Matthew Smith, of Livingston."
They little chef's will also be opened to a question and answer portion segment which has to be the cutest.
You can get tickets beginning tomorrow, Friday, October 25 at 10 a.m at njpac.org.