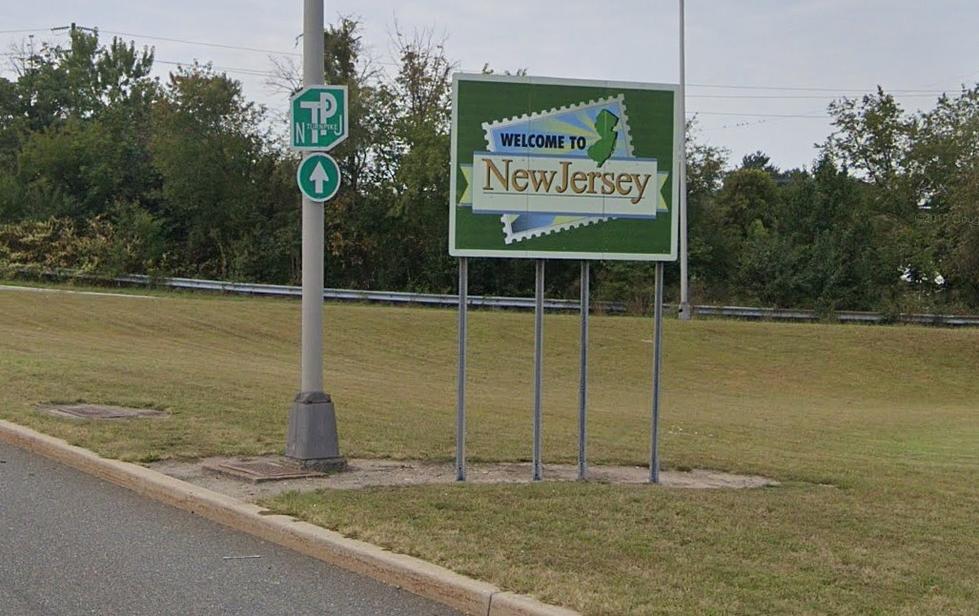 You Won't Believe How Lucky You Are To Live In New Jersey
Welcome to New Jersey sign - Photo: Google Maps
It feels like just a year ago we were hearing stories about how New Jersey was among the best states to live in, but what about 2023? Are we still near the top?
We'll break the news so as not to keep you in terrible suspense. Is New Jersey the best state to live in in 2023? The short answer is no. But that's not the whole answer.
Even after years of jokes, punchlines, and misguided stereotypes, it turns out New Jersey is once again among the best state to live in. As a matter of fact, according to our friends at WalletHub, we are #2 for 2023.
That's right, there is only one state that is better to live in than New Jersey, and that honor belongs to Massachusetts. So how did they reach their conclusions?
Well, if you looked at our money-based rankings, you'd think we were the second-worst state. For affordability, we rank #48, and for the economy in general, we come in at#33. We certainly must have come up big in some other categories, and we did.
New Jersey is very strong in the quality of life category, where we rank a solid #11, and the category we did the best in was education and health, and we were a very respectable #7.
The website used a points system to determine the overall ranking, and there aren't many New Jersey residents who would be unhappy with ours.
So, if you live in New Jersey, there are very few people in the country more fortunate than you, and the data backs it up.
30 Special and Unique New Jersey Towns Everyone Must Visit
Some Of New Jersey's Most Beautiful Spots
Some of the most beautiful places in New Jersey.
The 25 Most Popular Last Names in New Jersey