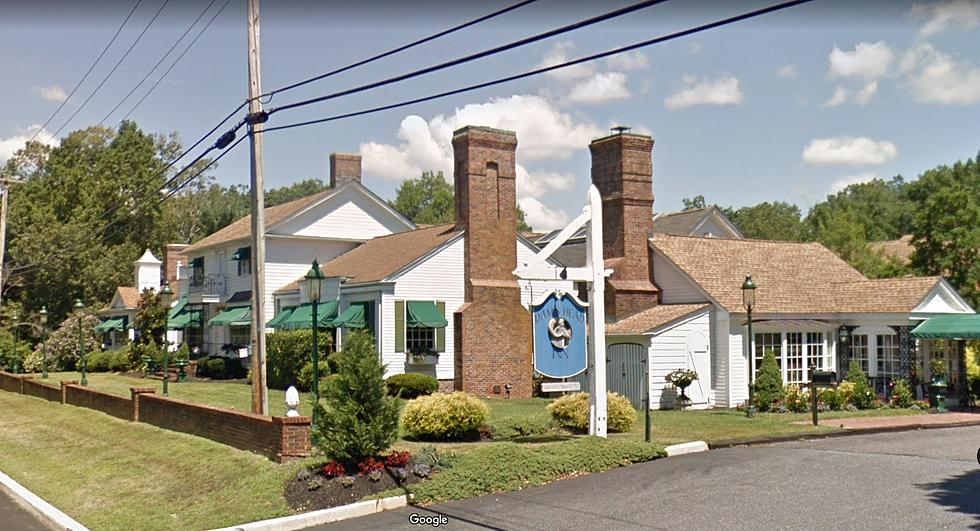 Let The Bidding Begin! Want to be the New Owner of the Ram's Head Inn In Galloway Township, NJ?
Google Maps
For the time being, all you'll need is just a dollar to be the potential new owners of the Ram's Head Inn in Galloway Township.
The Ram's Head Inn in Galloway has been permanently closed since the beginning of January 2019. The restaurant located on the W. White Horse Pike in Galloway Township will now hit the auction block for potential new owners according to a report from the Press of Atlantic City.
Serious and extensive issues and problems with the building's sprinkler system forced the closure two tears ago and the restaurant was put up for sale in August of 2020.
The Ram's Head Inn had been a staple for weddings and special events for over 40 years. Now the beloved and iconic restaurant in Galloway Township will be put up for auction through the website ten-x.com starting October 11th through October 13th. The bidding as of now for the Ram's Head Inn is just $1 but that will most definitely change once the bidding process begins.
The building sits on almost 4 acres of land and all of the restaurant's equipment is also included in the sale. When the building went up for sale realtors put an estimated cost of $8 million for a rebuild and repairs to start over. The restaurant averaged close to 60 weddings a year and employed 25 full-time and 35 part-time workers.
20 Succulent New Jersey Seafood Restaurants too Sensational Not to Try
Atlantic County Bars to watch Football this season (alphabetical order)
On What Scenic South Jersey Road Were These Photos Taken?
Along the Marshes and Waterways of One Particular South Jersey Road