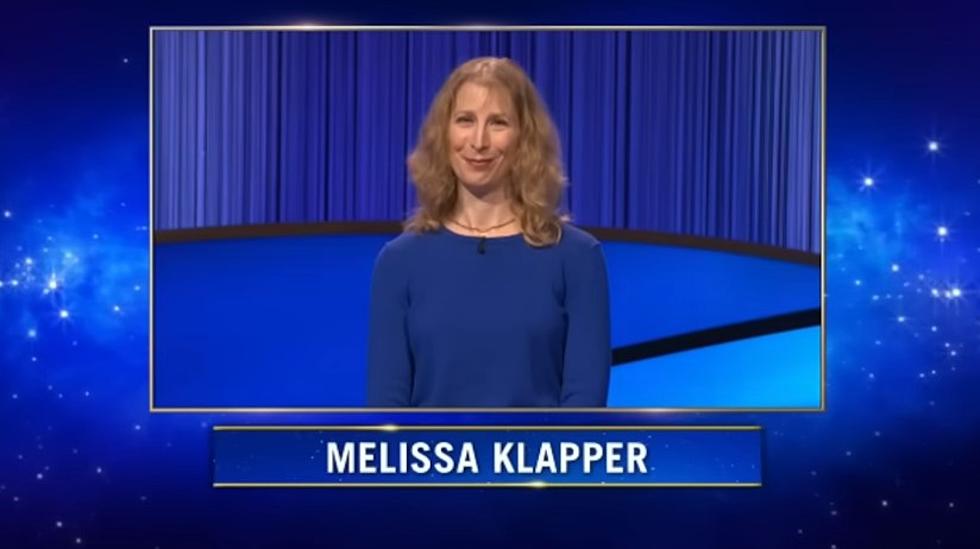 Jeopardy!'s Newest Champion is a Professor at Rowan University in Glassboro, NJ
Shorts With Ram/Facebook
Jeopardy! has a new champion, and she's a professor at Rowan University in Glassboro, New Jersey.
Melissa Klapper, an American and Women's History professor at Rowan, was in first place headed into Monday night's Final Jeopardy! round with $24,400.
She gave the correct response related to the African country of Morocco's place in the Roman Empire, and bet enough to give her a victory by just $1, dethroning one-night champion Kelly Barry.
Klapper, a native of Merion Station, Pennsylvania, racked up $24,801 in winnings.
She'll defend her title Wednesday night and go for her second win against Charlotte Diffendale, a letter carrier from Albany, NY, and Columbus, Ohio's Brandon Anderson, a Communications Director.
We'll be rooting for Professor Klapper and hope she has a long winning streak! You can revisit her Tuesday night episode below!
51 South Jersey Restaurants from Our Childhood We Totally Miss
Oh nostalgia, we miss restaurants that have closed in South Jersey. South Jersey residents say which restaurants they miss most from their childhood.
18 of the Best Wings in South Jersey
A list of the 52 best places to get buffalo wings in New Jersey includes 18 restaurants and bars right here in South Jersey.