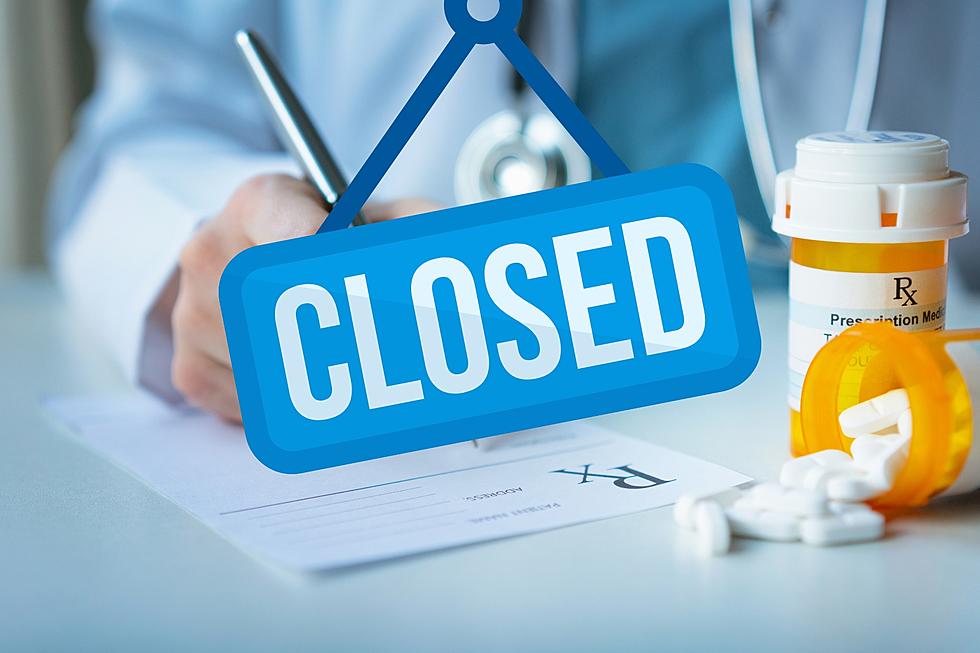 Big National Pharmacy Chain Closing Yet Another Store in New Jersey
NJ pharmacy closing - Photo: TSM Illustration
A big national pharmacy chain is closing yet another store in New Jersey.
However, this chain has multiple other stores in the same town and over a dozen in the same county.
Over the course of this year, restaurants and business of all shapes and sizes have closed -- and since business is business, national chains are no exception.
Recent closures
Within the past few weeks, we've seen a handful of pharmacies in the Garden State close for good.
At the northern end of the state, Rite Aid on Mountain Ave. in Hackettstown, Warren County, closed as August came to an end.
A spokesperson told Daily Voice,
Like all retail businesses, we regularly review each of our locations to ensure we are meeting the needs of our customers, communities and overall business. A decision to close a store is one we take very seriously...
Luckily for residents in this area, a number of other pharmacies are within minutes of that store.
Meanwhile, the CVS Pharmacy on West Broad Street in Paulsboro, Gloucester County, closed for good on Tuesday, August 22nd.
Speaking of the closure, Mayor Gary Stevenson told WTXF-TV,
It's an elderly community, it's a low-income community, it's a minority community. They rely on these drug stores for their health, for their safety, and ultimately for their life and now they are left with nowhere to go.
Ironically, the Rite Aid in Paulsboro closed just a few months ago.
Latest closure
Now comes word that one Rite Aid store in Toms River will close in just a matter of days.
According to patch.com, the store on Route 37 East and Cornell Avenue will be gone on September 25th.
Rite Aid operates four other locations in Toms River and a total of 17 in Ocean County, so fans of the chain won't have to travel too far to get their prescriptions filled.
10 NEW JERSEY STORES YOUR PARENTS SHOPPED AT BUT ARE NOW GONE
19 Stores We Miss Shopping for Back to School Clothes
When we think of shopping for clothes to go back to school, we think about fighting with mom. JK, lol. Doesn't EVERY kid though? We take a look back at stores we miss.