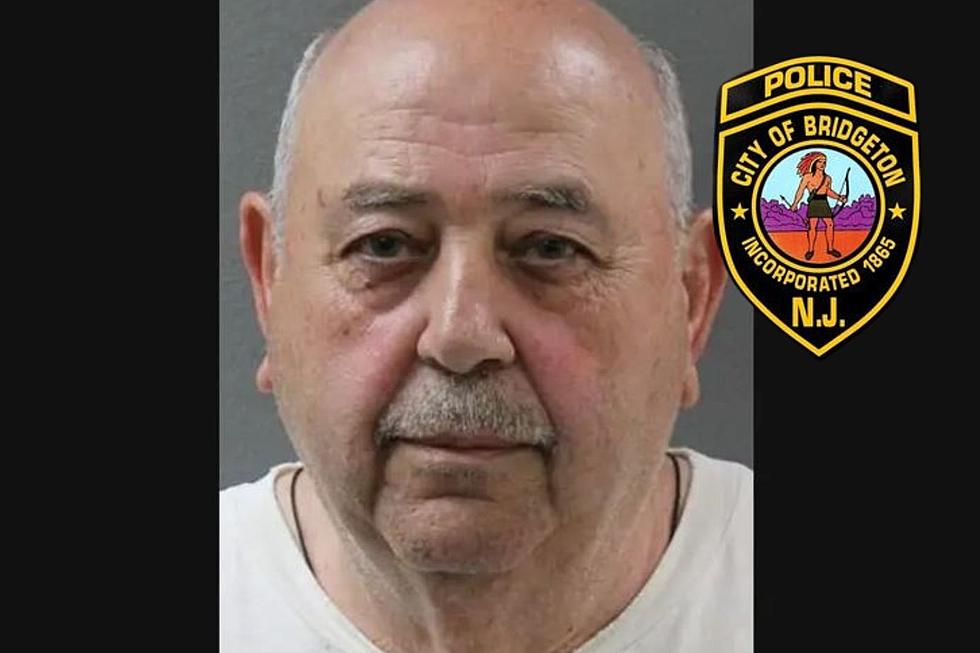 Prosecutor: Charged Bridgeton, NJ, Coach Had Sexual Contact With Teen in 1990s
Photo: Bridgeton Police Department; Bridgeton Police Department/Facebook; Canva
Authorities say a 73-year-old youth sports coach from Bridgeton, who is already facing child sexual assault charges, has now been charged for a similar crime that happened in the 1990s.
Back on the 4th of July, Robert R. Marino was charged with sexual assault of a minor and endangering the welfare of a child for offenses against a 16-year-old boy, according to the Bridgeton Police Department.
WPVI-TV, citing an arrest warrant, reported Marino showed the teen pornography and on another occasion, gave him alcohol which made him sleepy. The victim told police he later woke up to Marino sexually assaulting him.
New charges
Now, Marino has been charged with first-degree aggravated sexual assault and two counts of second-degree sexual assault in connection to, "alleged sexual contact with a juvenile victim that occurred in the City of Bridgeton between 1994 and 1998."
At the time, police say that victim was between the ages of 14 and 17.
Popular coach
Marino was a youth coach in Bridgeton and across Cumberland County and was serving in that capacity when the offenses are alleged to have occurred, according to officials.
Eric Comer, who had Marino as a youth football coach in the 1980s, told 6ABC, "Anybody who played for him could say, you know, it's shocking. He was a good coach to us. I never seen nothing like that."
Marino continues to be held in the Cumberland County Jail.
Anyone with information about this investigation is urged to contact the Bridgeton Police Department at (856) 451-0033.
17 Amazing Summer Day Trips That Aren't Too Far From New Jersey
If you're looking for some summertime fun that is close to home but you want to still feel like you are on vacation, check out these great regional attractions.
Do you remember these 17 legendary reporters and anchors from Channel 6 in Philadelphia?
Let's take a trip back in time and see how many of these reporters and anchors from Channel 6 that you still remember...