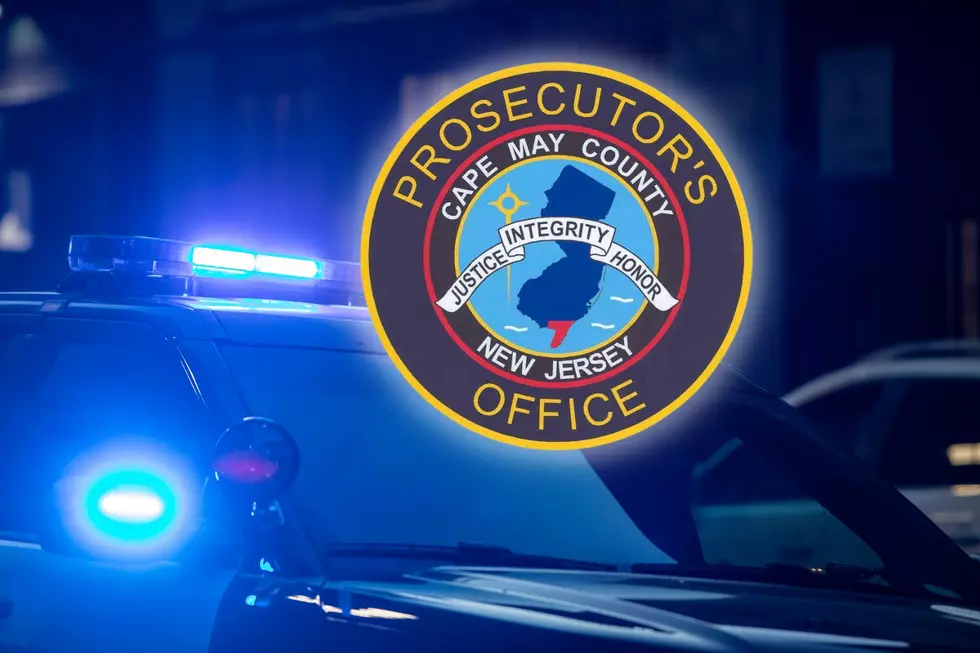 North Cape May, NJ, Man Facing Child Porn Charge
Cape May County Prosecutor's Office - Photo: TSM Illustration
Authorities in Cape May County say a man from North Cape May has been arrested and is facing a child porn charge.
44-year-old Joe M. Musgrove was taken into custody on Tuesday. He is facing one count of third-degree endangering the welfare of a child / possession of child pornography.
The Cape May County Prosecutor's Office says an investigation began when they received a tip from the National Center for Missing and Exploited Children.
That tip, "revealed an unidentified subject, subsequently identified as Joe M. Musgrove, possessed various images of Child Sexual Abuse Material (CSAM) and uploaded them to his personal Dropbox account."
On Tuesday, authorities searched his home on Townbank Road and "several items of evidentiary value were seized from the residence and found to contain items of suspected Child Sexual Abuse Materials (CSAM)."
Musgrove was taken into custody, processed, and lodged in the Cape May County Correctional Center pending court proceedings.
The public is reminded that charges are accusations and all persons are considered innocent until proven guilty in a court of law.
38 Photos Show Just How Drastically South Jersey Has Changed in 15 Years
Here are 38 pictures of some drastic changes that have happened in South Jersey over the past 15 years.