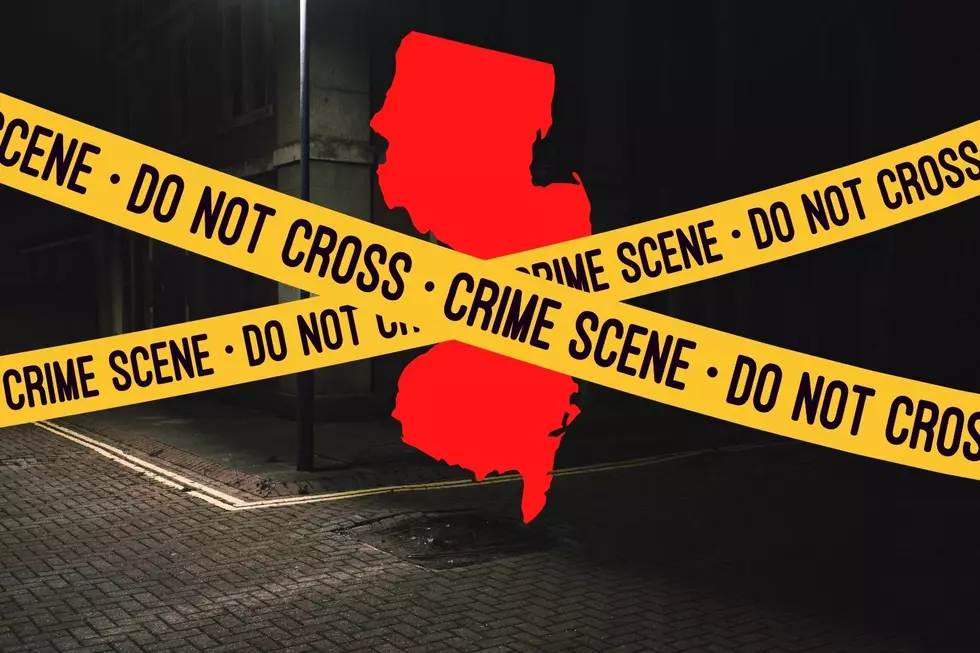 Bridgeton, NJ, Man Charged With Aggravated Assault, Victim in Critical Condition
New Jersey Crime Scene - Photo: Canva/Townsquare Media Illustration
A man from Bridgeton was last reported to be in critical condition following an assault in the city last weekend.
Last Saturday night, August 12th, at around 11:30, officers were called to Myrtle Street where they found an unconscious 35-year-old man who was being treated by Bridgeton Fire/EMS.
The victim, according to police, did not exhibit any signs of injury and was transported to Inspira Vineland for treatment. A short time later, ER staff contacted police and advised that the victim was in critical condition with a serious head injury.
Police say their investigation determined the victim was assaulted near the 200 block of Walnut Street.
Late Thursday afternoon, Bridgeton Police arrested 25-year-old Julio Morales-Amilcar and charged him with aggravated assault, unlawful possession of a weapon, and possession of weapon for an unlawful purpose. Morales-Amilcar was processed and committed to the Cumberland County Jail.
The victim is currently being treated at Cooper Hospital in Camden and is listed in critical condition.
31 Amazing South Jersey Ice Cream and Custard Stands as Picked by Locals
In no particular order, you definitely want to check out these great places for ice cream this summer when you are down the shore!