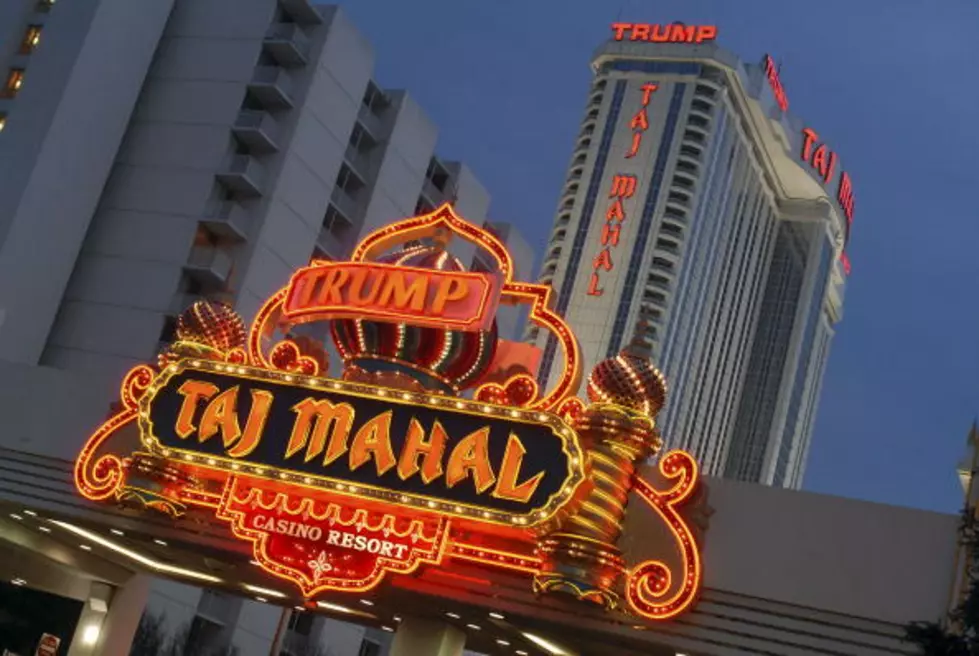 Is Atlantic City Getting a Museum Dedicated to Donald Trump?
Getty Images
A group of historians in Atlantic City are seeking to open a museum dedicated to President-elect Donald Trump.
Now, this is pretty interesting.
Usually buildings, libraries and museums are erected AFTER a president completes their term. Due to Donald Trump's large influence, organizers believe this is the best time to create a Donald Trump museum.
Historians hope that with its opening, tourism and money will come to Atlantic City, which has been suffering after casino closings and now faces state involvement in local affairs.
According to Stockton University's Bob Blaskiewicz, Donald Trump's 25 years within Atlantic City bear historical interests now. Already, there is a Temple University student conducting Donald Trump tours within Atlantic City, so perhaps the museum isn't a bad idea.
All this group of historians need is funding and a location along with artifacts and stories from people who worked with Donald Trump.
Now I guess we wait and see what happens.
---