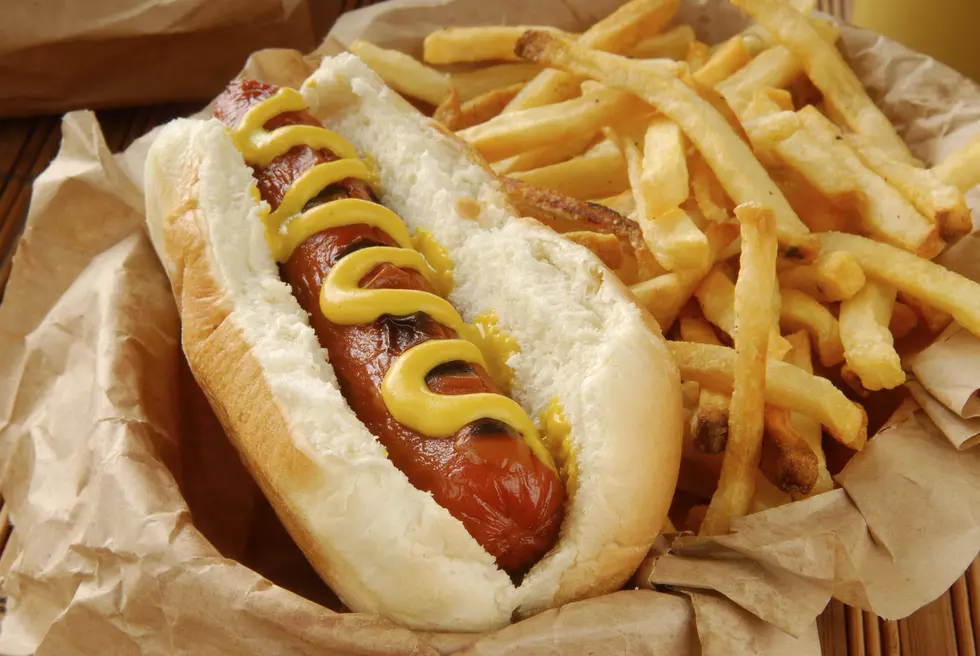 Iconic Millville Restaurant Forced to Close Due to Nearby Demolition
MSPhotographic/ThinkStock
Jim's Lunch will be relocating because of the planned demolition to a neighboring structure.
A nearby building dating back to the 1900's was found to be dangerous and unstable, and has been condemned, reports The Daily Journal. Jim's Lunch shares a wall with that building, and upon the condemnation Monday, closed. On Tuesday, the 100 block of East Main Street was closed to through traffic and is expected to stay that way until the building comes down. Workers began removing equipment from the restaurant today. There have been no further details about when the razing will take place and allow Jim's to reopen.
Millville Mayor Michael Santiago tells SNJ Today it's going to take extensive planning and the opinions of many professionals to ensure the demolition goes smoothly, hopefully preserving the landmark food spot. We wish them luck!