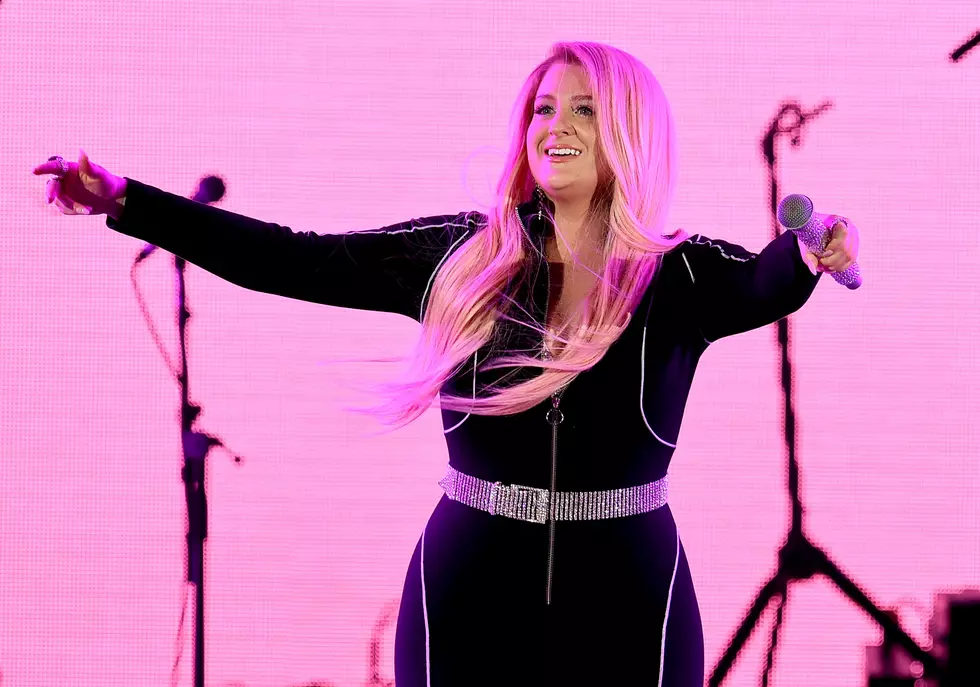 Hop on Meghan Trainor's 'Love Train', Win Her Romantic New EP
Getty Images
Meghan Trainor is a newlywed, and clearly, a very blissful one! The singer/songwriter just released The Love Train, a special collection of romantic love songs, and we want you to have it!
The Love Train features the new hit single 'All The Ways'. Complete the form below for your chance to win a digital download of Meghan Trainor's new EP. We'll select 10 winners and send all six album tracks right to your email, courtesy of Epic Records.
Meghan Trainor married Daryl Sabara on December 22, 2018, her birthday!