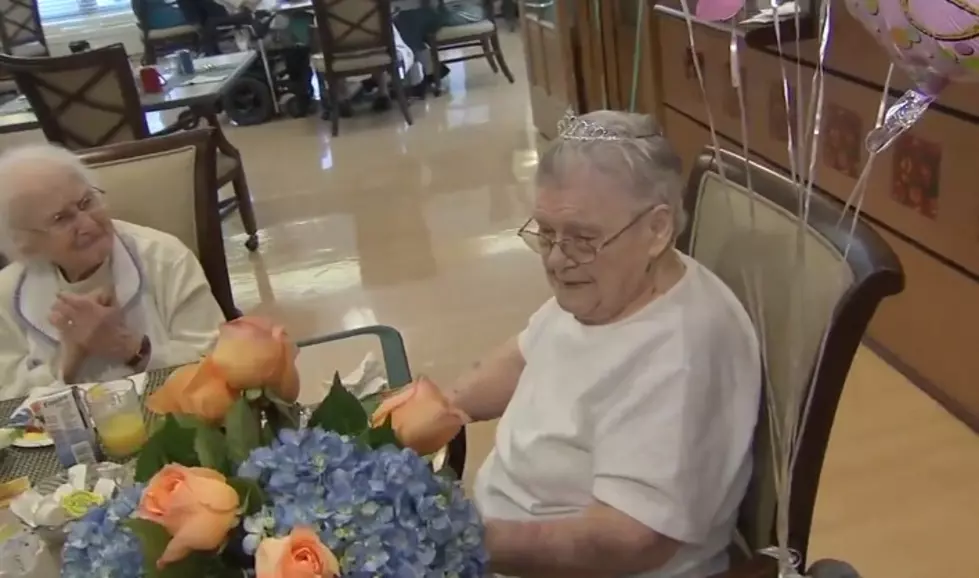 Happy Birthday! South Jersey Resident Turns 103!
Credit: 6abc
She doesn't look a day over 40!
A big South Jersey, SoJO birthday shout out goes out to one Angie Weidman. She just celebrated her103rd birthday!
Where she resides at the Masonic Village in Burlington County, they threw her a huge party in her honor, of course complete with flowers, balloons, and delicious birthday cake.
When asked what was the secret to a long life, Angie said without hesitation to just love everybody!
Age is just a number, right?
Well said, Angie! Happy birthday! Enjoy that cake!