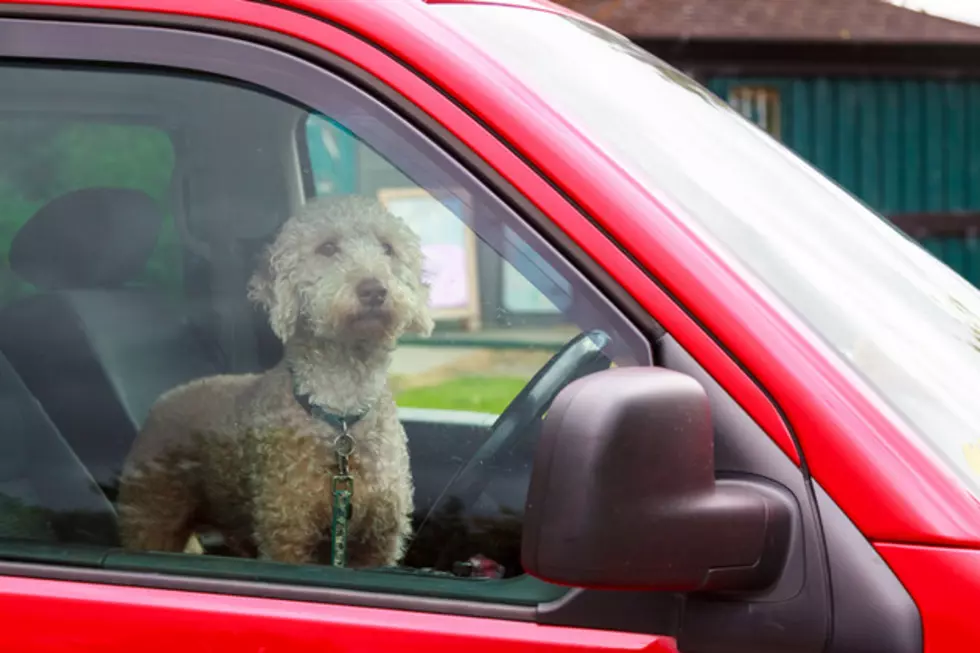 GoFundMe Page Started for Dog Tossed out a Car Window in Paterson, NJ
kyrien/thinkstock
On Saturday, a car slowed down to toss their shih tzu out the window, and drove off. Now, authorities are searching for the people responsible, while others have started a GoFundMe page to help this poor animal.
Those who witnessed the incident in Paterson, NJ say the passenger tossed the dog out the car without stopping.

The shih tzu mix, named Grant, seemed to have been suffering well before he was tossed! The poor thing was unable to see or walk and smelled of its own fecal matter and urine. How anyone could be so evil to an animal and then discard it, is just disgusting!!!
Grant is currently being treated at an animal care facility.
In the meantime, authorities are searching for these a**holes. If found, they could be facing "several citations, counts of abandoning an animal, and inflicting unnecessary pain to a living creature" (6ABC News).
If you're interested in helping Grant, check out the Facebook page above that links to his GoFundMe Page.