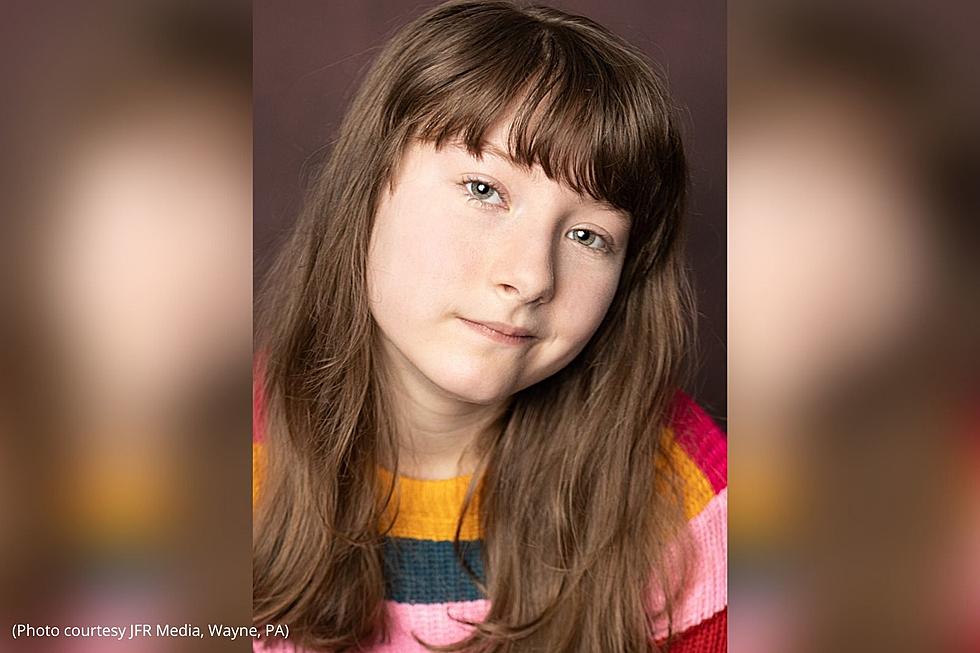 Gloucester County, NJ Tween Actress Appearing in ID Network's 'Evil Lives Here'
courtesy JFR Media, Wayne, PA
If you're into true crime, check out a local young actress appearing in an episode of ID Channel's 'Evil Lives Here: Shadows of Death' Tuesday night. 
Aaralyn Anderson, born and raised in South Jersey's Clayton, Gloucester County, has been making a name for herself in Hollywood for several years now. She's made appearances on TV shows like NBC's New Amsterdam, CBS's The Good Wife, and most notably, the Netflix series MANIAC starring Emma Stone and Jonah Hill.
Tuesday night will mark Aaralyn's second appearance on Investigation Discovery. She previously had a role in the 10th season of 'Evil Lives Here'.
The newest episode of the series' spinoff, 'Evil Lives Here: Shadows of Death', explores the 1993 vanishing of five people. Detectives had no leads in the disappearance until someone came forward seven years later.
Aaralyn Anderson will play 'Ashley' in the re-enactment of the story.
TV Series That Shared Sets With Other Shows
These famous TV shows shared sets and almost no one noticed.
The Worst Movies To Become Hits on Netflix
These theatrical flops and critical bombs were watched by huge audiences on Netflix.