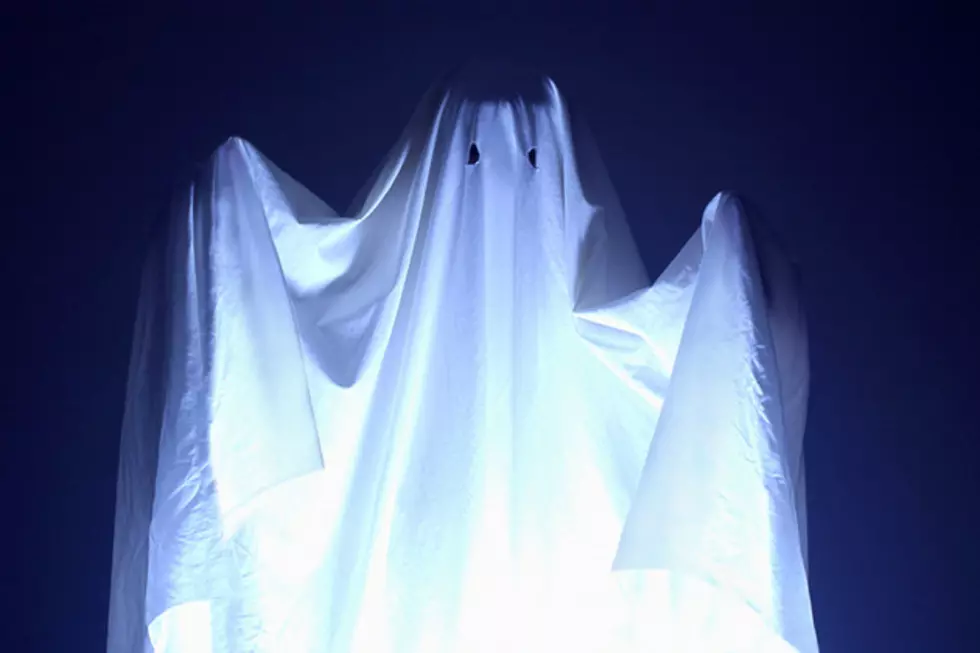 Ghosts Busted in South Jersey Parking Lot
Thinkstock
I did a double take when I saw THIS in a Northfield, Atlantic County shopping center parking lot!
Either the owner of this car really is a Ghostbuster or just a big fan of the movie. I'm pretty sure I know the answer.
They obviously went through a lot of time and expense to make their own New Jersey Ghostbuster Mobile!
BTW, you gotta get signed up for the SoJO 104.9 newsletter! It's FREE and you get insider stuff emailed to you every week.