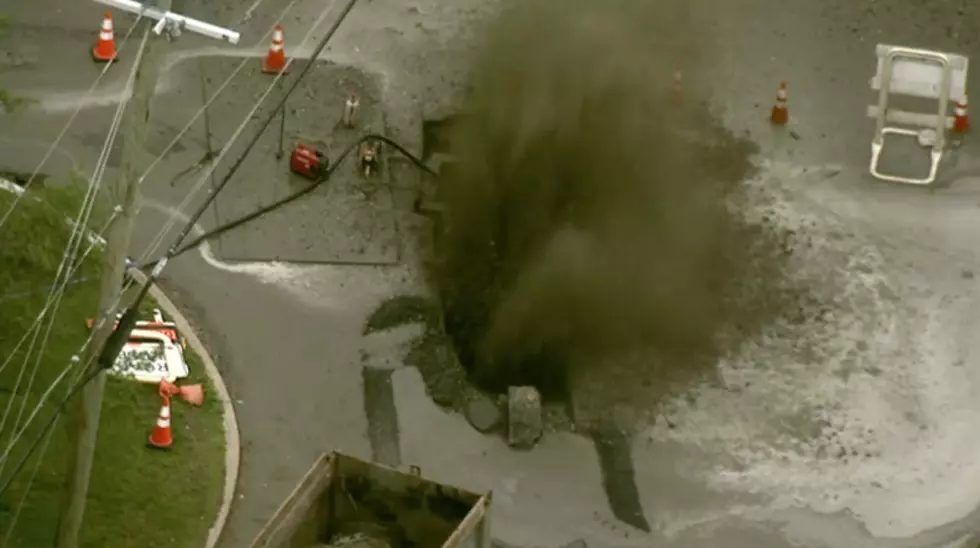 Gas Leak in Winslow Township Forces Evacuations [VIDEO]
courtesy 6abc.com
Firefighters in Winslow Twp. have ordered the evacuation of several residents as emergency crews try to stop a gas leak.
Reportedly a contractor hit a gas line at the intersection of Egg Harbor Rd. and E. Fleming Pike, causing it to rupture and spout like a geyser, as can be seen in the video below.
Crews from South Jersey Gas are on the way to address the leak, according to 6abc.com. There have been no reports of injuries.