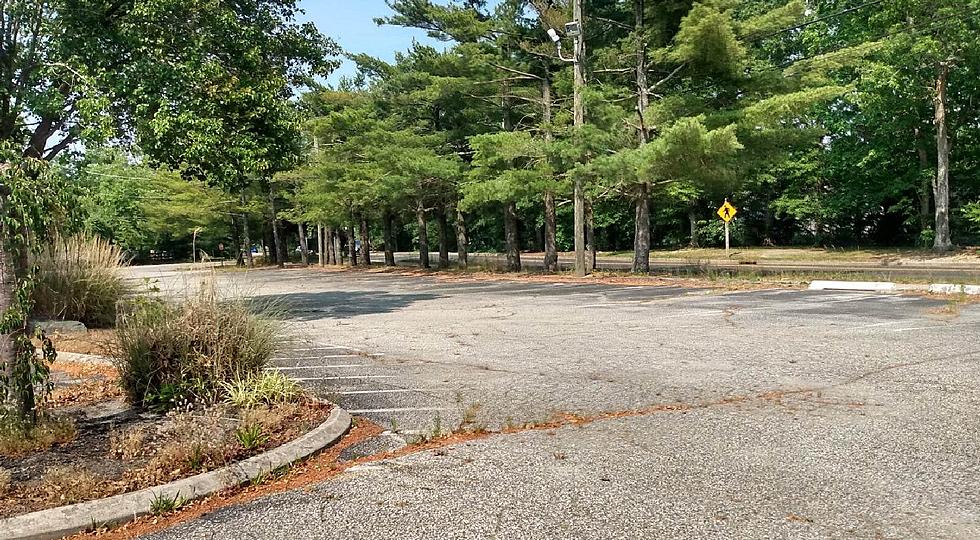 Four Things in EHT and Mays Landing That Died a Sad Death
JK
"Well now everything dies baby, that's a fact, but maybe everything that dies someday comes back..." ~ "Atlantic City" by Bruce Springsteen.
Mr. Springsteen was singing about Atlantic City, but here in the outskirts of AC, things die to - and probably won't be coming back.
A recent drive in Egg Harbor Township and Mays Landing found be passing four places in the area that have died a sad death.
1. Mays Landing Country Club.
According to "Kellys Golf History", Mays Landing Country Club opened in 1962. Two touring pros, Sam Snead and Tony Lema played the first round at the course.
While many surrounding courses were private, Mays Landing opened as a public course with the reputation ""Best Birdie for the Buck."
For more than 50 years the course was a great place to play, and the club hosted many parties, wedding receptions and more.
Unfortunately, the last few years saw the course lose it's popularity, and fell into some disrepair.
It's now closed with a "No Trespassing" sign posted. Supposedly the course has been sold, but it doesn't look like anything is happening with the property. It really looks, well, sad.
My son took his first golf lessons there. We played our first "real round" of golf together there. Do you have similar memories?
Not only is it a shame for the golfers, but also for the homeowners who's properties border the course. Living on a golf course is great for property values, but living on a closed course let to die is not.
Here's crossing our fingers that new owners return the Mays Landing Country Club to something close to her old glory days.
2. Frank's Theater in Egg Harbor Township.
Within the last year, the building has been bulldozed and now stands a bare parking lot.
How many great memories do you have of going to the movies there? Your first date? Your first kiss?
What will become of the property? It doesn't look very promising.
3. Outback Steakhouse in Egg Harbor Township.
When Outback built a new property in Mays Landing a few years ago, this once popular location closed it's doors. Nothing has happened with the property since.
Do you celebrate birthdays or anniversaries there? Did your first date include dinner at Outback and a movie next to it?
Of course it didn't help either property that the Shore Mall (or most of it) is now gone.
Will anything go in the Outback building? Again, it doesn't look very promising.
4. Famous Dave's in Mays Landing.
Perhaps it was the pandemic that did in this barbecue restaurant.  The building has now been vacant for a couple of years.
Did you stop there for dinner? Maybe have lunch there on the weekend? Celebrate a birthday there?
Again, the prospects for anything going into the space don't appear promising.
Things change, I guess. Memories fade.
What local place is gone that you miss?
SOURCE: Kellys Golf History.
A Look Back At Sunshine Park Nudist Resort In Mays Landing
Take a look at the nudist resort that once sat on the Great Egg Harbor River in Mays Landing.
This $2.5 Million Mays Landing Home Gives You Both Water AND Land!