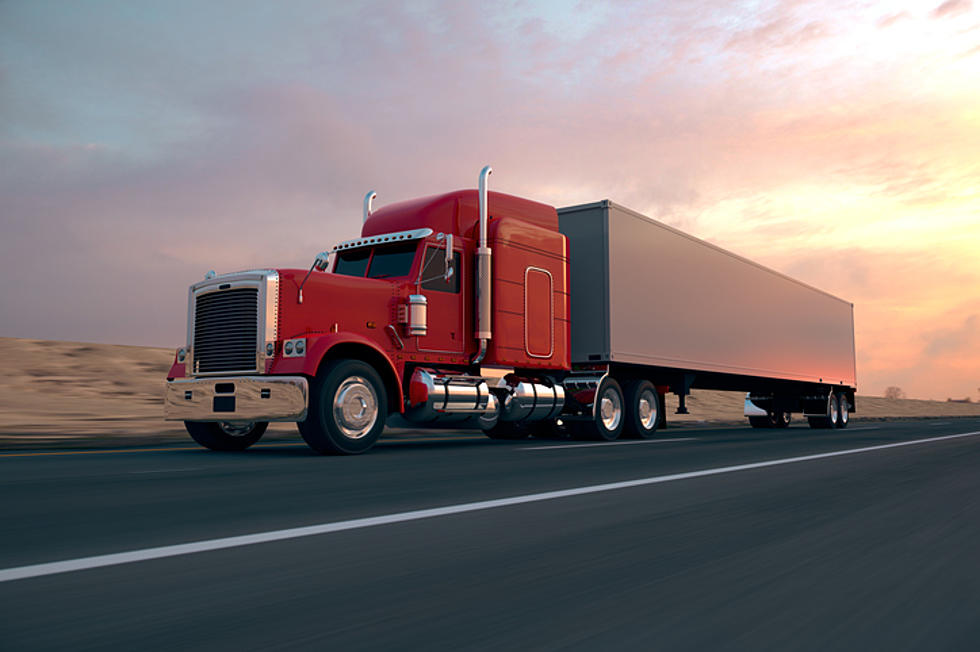 Dump Truck In Woolwich Township Causes Multi-Car Accident
TSM
Earlier today a serious accident occurred that police are saying is still being investigated.
Police responded to a car crash early Monday afternoon in Woolwich Township located in Gloucester County that involved a dump truck and several other vehicles. The accident occurred on Route 322 between Kings Highway and the New Jersey Turnpike exit.
As of right now there is no word yet on how the accident happened or if any injuries occurred.
Including the dump truck, at least three other vehicles were involved. The dump truck overturned and spilled gravel onto the road.
One vehicle was reported to have taken heavy damage to the front, no word on the others.