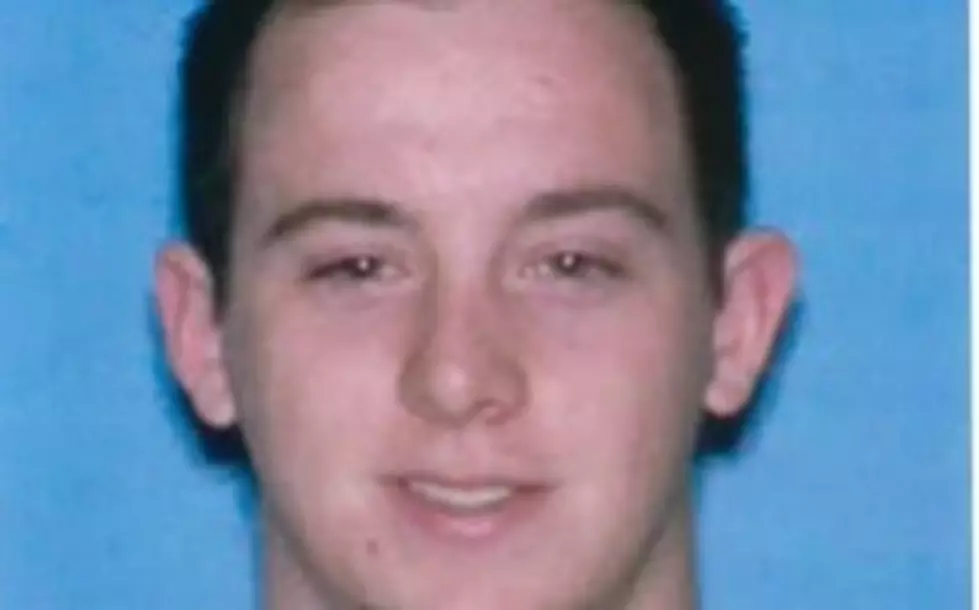 Driver Charged In Fatal Millville Police Crash, Funeral Service Set
The 23-year old driver responsible for the accident that took the life of a Millville Police officer has been charged with aggravated manslaughter.
Bail for Timothy Seidel, who is currently listed in critical condition at Cooper Medical Center in Camden, has been set at $500,000.
Seidel was evading police when his SUV collided with a police cruiser being driven by Officer Christopher Reeves.  Reeves was pronounced dead at the scene, he is the first Millville Police officer in the department's history to be killed in the line of duty.
The police chase may be met with controversy according to Press of Atlantic City.  A policy last updated by the New Jersey State's Attorney General states 'there should be no pursuit for a motor vehicle violation unless the suspect is operating the vehicle in a way that endangers other people or police officers'.
Black banners flank the Millville Police Department, an action that had originally been in place for a police K-9 who died recently.  Now, the honorary service will be for one of their own.
Funeral Services for Officer Christopher Reeves are as follows: 10 a.m. to 1 p.m. Friday at Lakeside Middle School on Sharp Street. Burial will follow at Mount Pleasant Cemetery on Main Street.