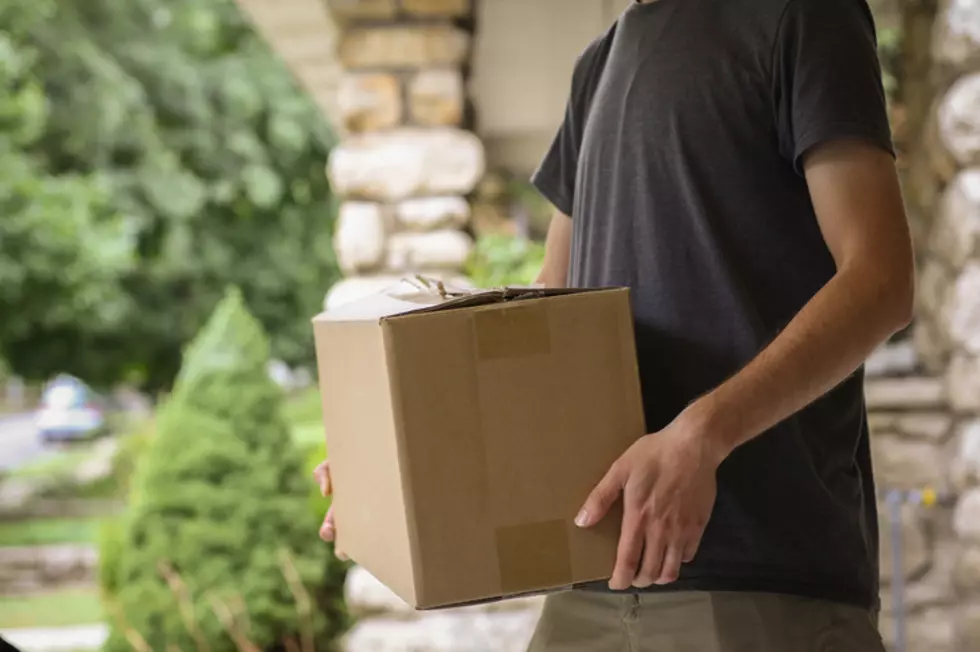 Decoy GPS Packages Hope to Stop Theft in Gloucester County
Thinkstock
Right in time for Cyber Monday.
This time of year can be very hectic for deliveries. Many people sometimes don't even receive their packages that they ordered online because package thieves get to them first.
Gloucester Township police is hoping to change that. Just when the biggest online shopping day is only a couple of days away, a near tracking system is being implemented to help catch porch thieves.
Decoy packages equipped with a GPS-tracking system are being sent out as bait in the hopes of catching package thieves across Gloucester County.
The idea is once a fake package is picked up and is on the move, a motion signal is sent out to police and are notified immediately.
Police are also using the same idea for bicycles that are left at convenient stores.