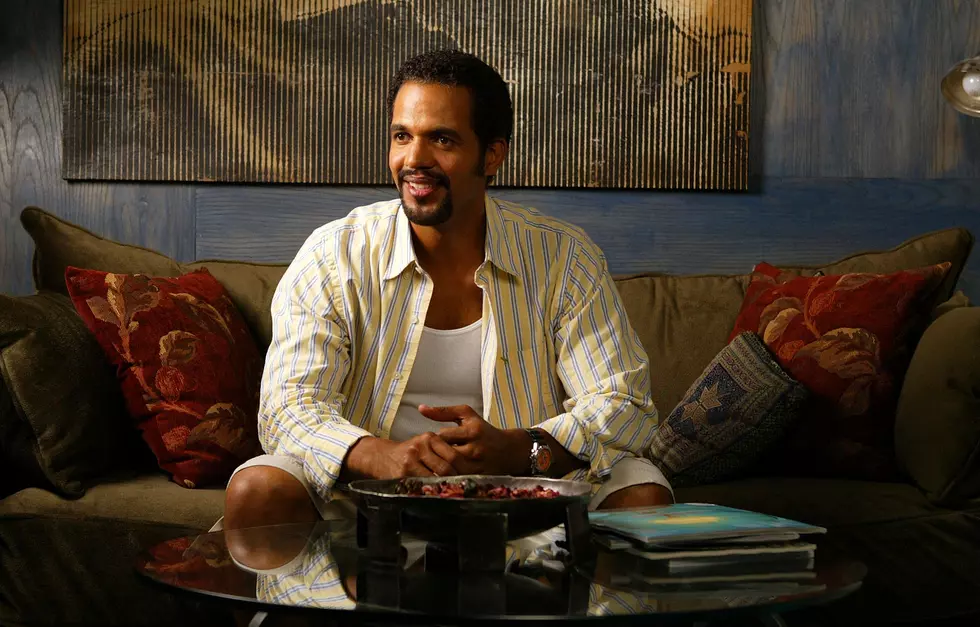 Daytime Soap Star Kristoff St. John Has Died at the Age of 52
Getty Images
The actor was most well-known for playing Neil Winters on the CBS soap opera Young & The Restless.
Los Angeles police were reportedly called to Kristoff St. John's home on Sunday, but the circumstances surrounding the call have not been disclosed. His body was taken away a short time later, but no cause of death was given, according to 6abc.com. He was just 52 years old.
Since joining Young & The Restless in 1991, St. John received nine Daytime Emmy nominations. He made appearances on sitcoms like Happy Days, The Cosby Show, Living Single, and The Jamie Foxx Show, and was also a huge supporter of People for the Ethical Treatment of Animals.
In 2014, St. John's oldest son Julian passed away.
Just two weeks ago, the actor retweeted a passage about grieving the loss of a child.
As a lover of daytime television, it will be so strange not seeing Kristoff. He was a household name in the soaps world. Although I never watched Y&R, I always thought he was so debonair and handsome. Gone too soon.
Other stars we've lost in 2019: