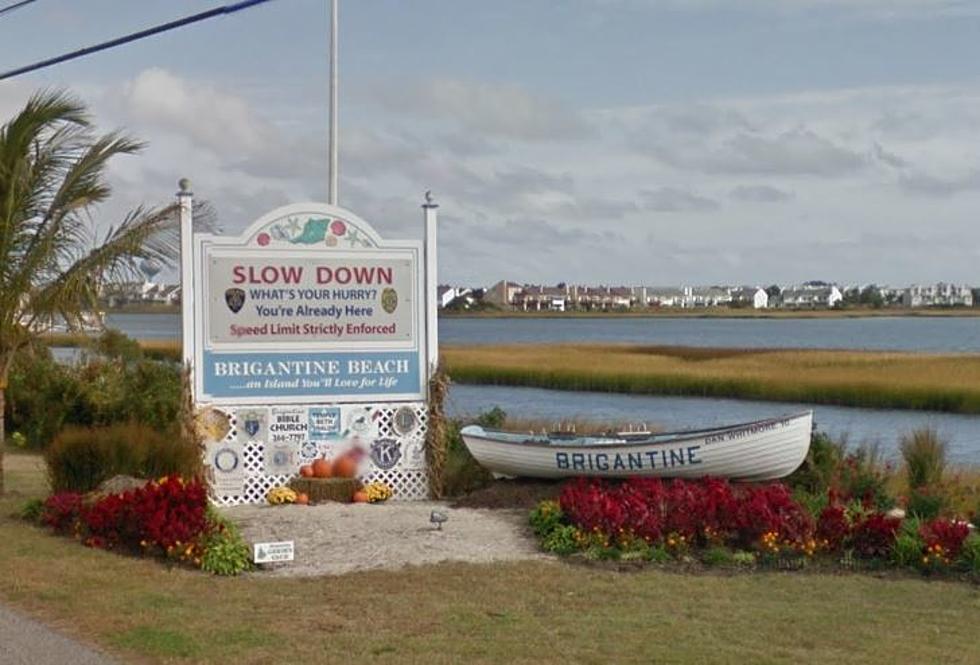 City of Brigantine Closes The Cove, Sea Wall
Ashley Surkin
The City of Brigantine has added to a growing list of areas and attractions that are closed due to COVID-19.
In a brief memo from City Manager James Bennett posted to the City of Brigantine's Facebook page, it has been announced that The Cove Beach recreation area, the Brigantine Sea Wall, and the North Beach Observation Tower are all closed effective immediately.
The memo goes on to say that all other beaches in the city remain open per social distancing guidelines.
Enter your number to get our free mobile app
Coronavirus Pandemic: Which Tours and Festivals Are Canceled (and Not)?