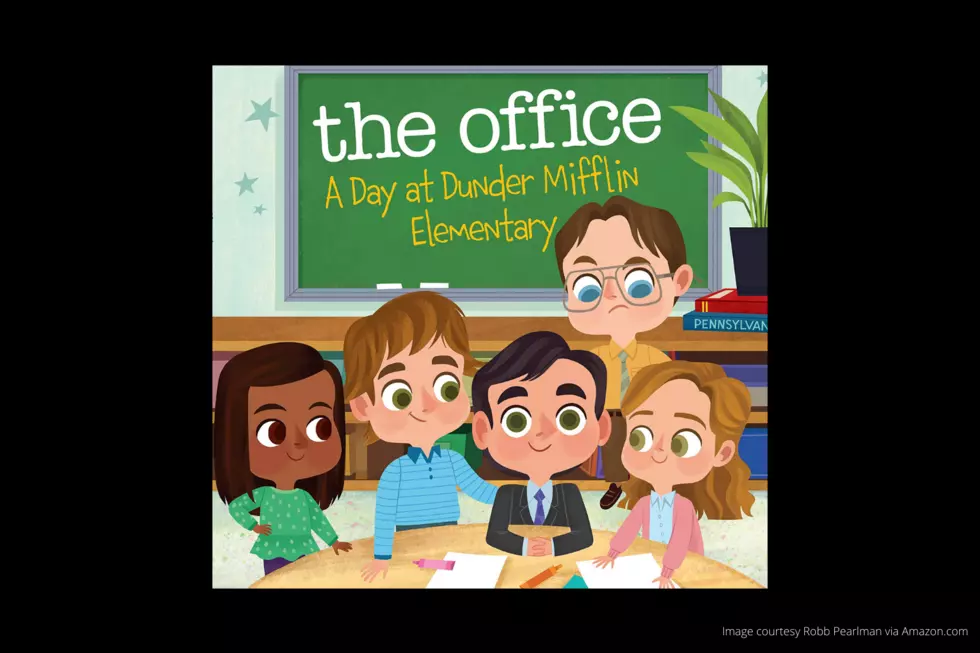 Children's Book Based on 'The Office' TV Series Coming Soon
Robb Pearlman/Amazon.com
If you ever wanted your kids to know what 9 to 5 life was like inside an office, they can soon find out.
Enter your number to get our free mobile app
Your little ones can follow a pint-sized Michael Scott, not as a paper pusher, but a student who hopes to become the 'world's best line leader'. His teacher? Ms. Levinson, as in the last name of one of Michael's Office girlfriends Jan Levinson.
I kind of can't get over how characters like Dwight and Jim look as cartoon children, lol, and the book promises to 'nod to iconic moments from the show', according to a description on Amazon.com. I suspect a sequel where Jim chases Pam around the playground and passes her notes in class, lol.
Pre-orders are now available. The book is set for release on October 6th, just in time for the holiday season. It will reportedly retail for $17.99.