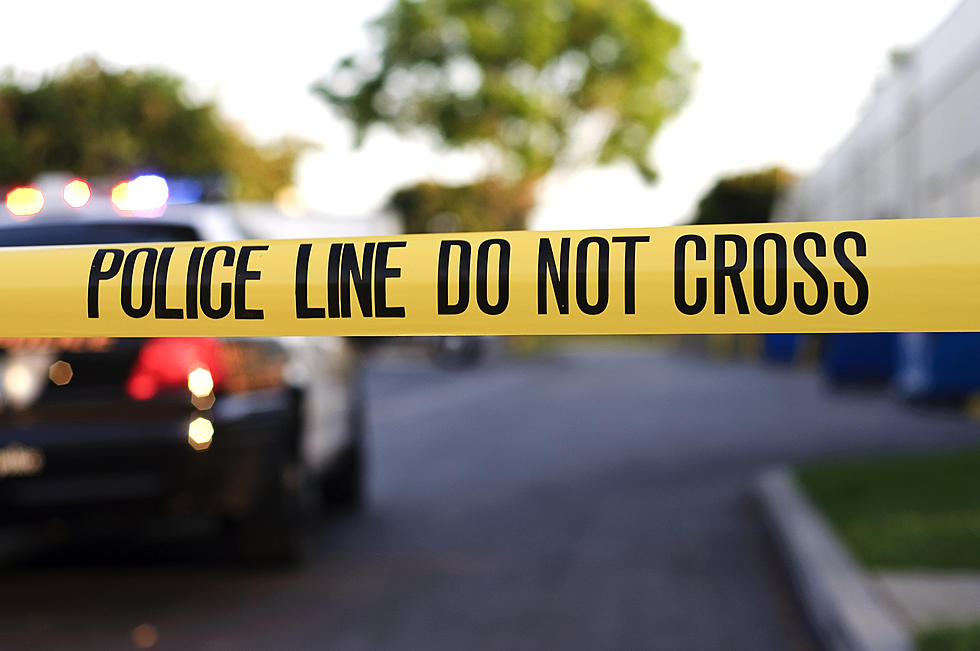 Child Found Dead in Locked Car at Camden County Train Station
Thinkstock
Police are currently investigating the death of a child in Camden County. Friday, August 16, during the afternoon hours a child was found inside of a locked car at the PATCO Lindenwold Station. Police arrived on scene after reports were made of an unattended child in a locked car.
Police attempted to revive the child, however were unable to do so. Investigators do not have a clear timeline for how long the child was left inside the hot car.
NJ.com reports that little details have been made public as of Friday night from either train station officials or Camden County Prosecutor's Office.
In a statement to reporters, a spokesperson from the train station stated, "The circumstances surrounding the child's death are in the preliminary investigation stages and no further details are available at this time."
Camden County Prosecutor's Office confirmed that officers reported on scene due to reports of an unresponsive child locked in a vehicle, but no other information was given as of 5 PM.
CBS Philly reported that the child was only 2-years-old and had suffocated in the mini van.