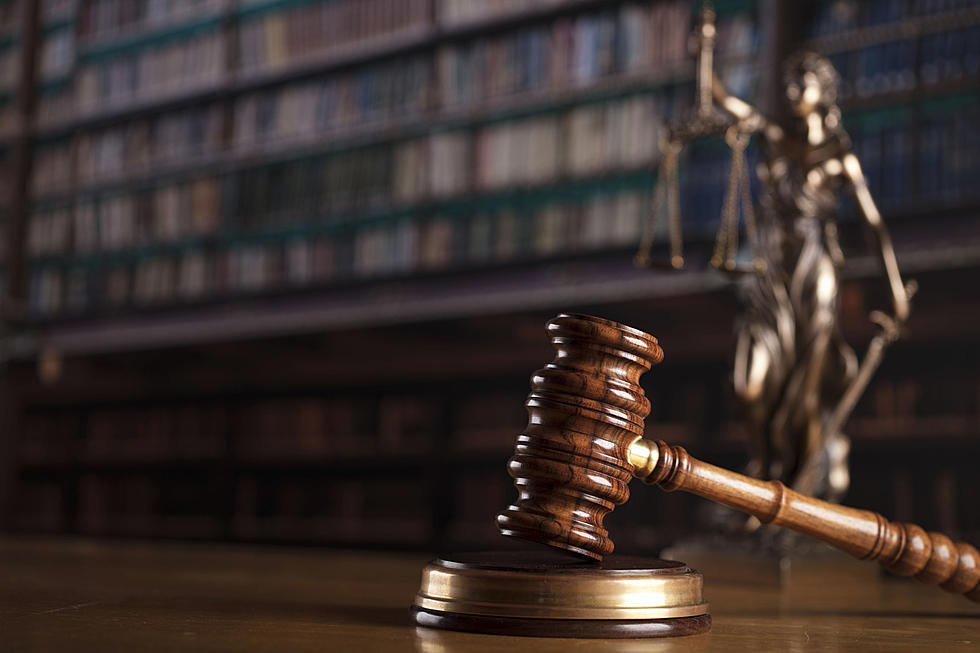 Cherry Hill, NJ Man Now Facing Murder Charge After Stabbing Victim Dies
Zolnierek/thinkstock
The victim of a stabbing at the hands of a Cherry Hill man has died eight months after the attack, and charges against the suspect have been upgraded to first-degree murder.
The amedment of charges stems from a July 2019 incident in Audubon Park, Camden County when 63-year-old Nancy Kenny was reportedly stabbed and slashed with a sharp object. She was able to identify her attacker as 72-year-old Philip Puche of Cherry Hill.
On March 15th, Kenny died as a result of complications from her injuries, according to Camden County Prosecutor's Office.
PROSECUTOR: Man Accused of Killings in NJ and New Mexico May Have Up to 11 More Victims
Puche, who has been in a Camden County Correctional Facility for Attempted Murder since July of 2020, is waiting for a new court appearance where he'll officially hear that he is now being charged with Murder in the First Degree.
Lakewood Wildfire the Result of Arson, Authorities Say
It's such a sad turn of events for the Kenny Family. Our thoughts are with the friends and family of Nancy Kenny at this difficult time.
**All persons are presumed innocent until proven guilty in a court of law.
SOURCES: Camden County Prosecutor's Office
More from SoJO 104.9
These Pictures Are Bizarre!
PHOTOS: Scene at U.S. Capitol shows chaos and violence
How Many in America: From Guns to Ghost Towns
Can you take a guess as to how many public schools are in the U.S.? Do you have any clue as to how many billionaires might be residing there? Read on to find out—and learn a thing or two about each of these selection's cultural significance and legacy along the way.