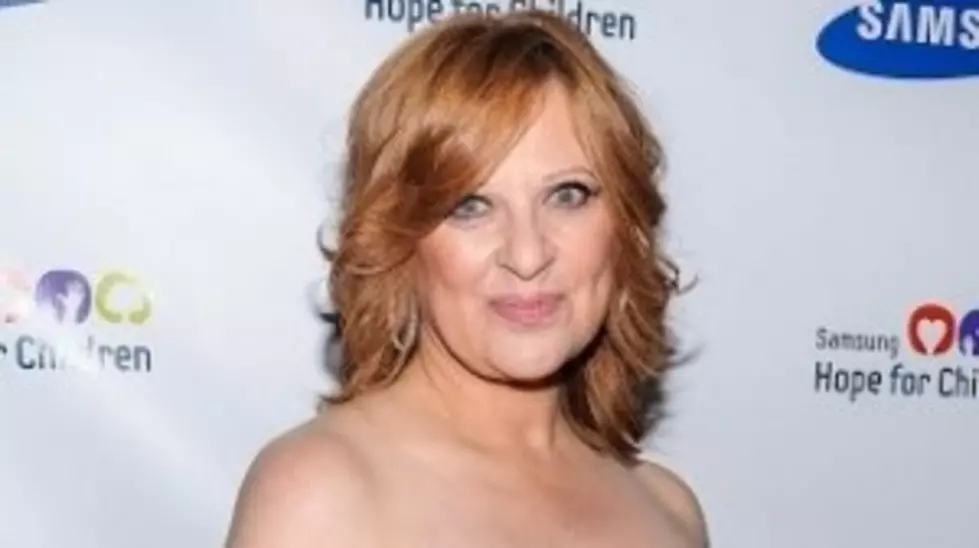 Caroline Manzo is Leaving Real Housewives of NJ
youtube
Caroline Manzo is one of the original housewives of New Jersey, and she has announced she is leaving the series after five seasons.
She made the announcement on her twitter page, just one minute after the show's reunion finale.
The announcement doesn't came too much of a surprise for Bravo, Manzo is currently filming a 'family spin-off' called 'Manzo With Children'.