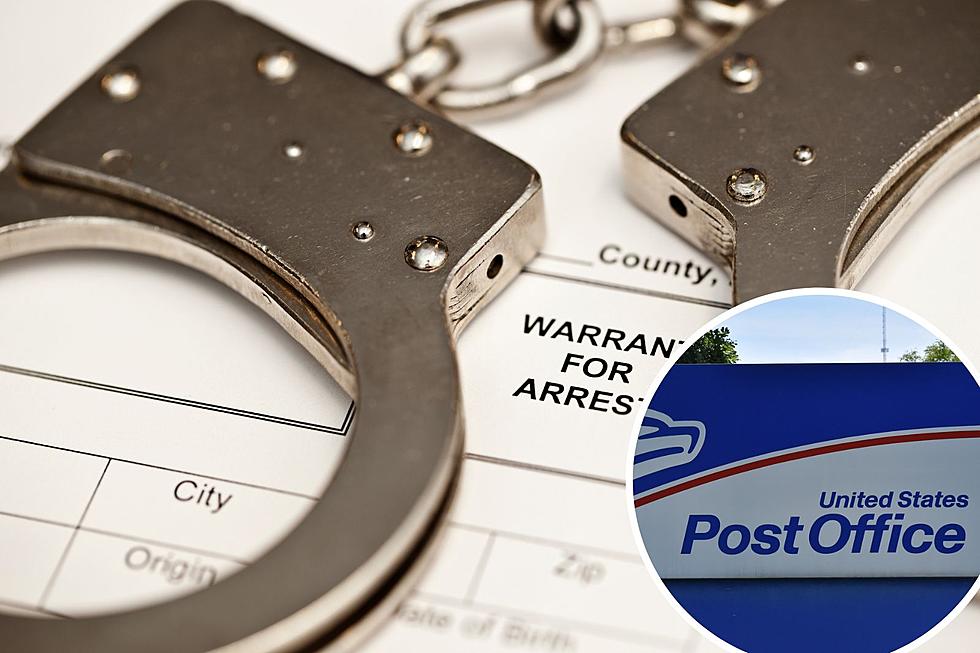 Cape May County, NJ Man Arrested, Accused of Using Post Office Money to Fund Lifestyle
Canva; ThinkStock
A United States Post Office employee working in Cape May County is alleged to have misappropriated tens of thousands of dollars in postal funds for his own personal use.
42-year-old Austin T. Mahan, of Cape May Court House, was acting as a post office supervisor in Somers Point and Sea Isle City when, over a six-month period between 2022-2023, prosecutors say he used official USPS credit cards to buy all kinds of items, including a Dyson cordless vacuum, gift cards, power tools, and even personal hygiene products.
All in all, his illegal purchases amounted to about $65,000 and now faces federal charges for his actions.
Mahan appeared before a U.S. Magistrate Judge in the Camden federal courthouse Tuesday before being released on $50,000 unsecured bond, according to U.S. Attorney Philip R. Sellinger.
If convicted, Mahan faces a maximum penalty of 10 years in prison and a maximum potential fine upwards of $250,000 or 'a sum equal to the amount of value of the money or property misappropriated from the offense', the U.S. Attorney's Office, District of New Jersey reports.
It can't have been worth all Mahan is dealing with now just to allegedly buy silly little things like fog lights for his vehicle or shaving cream and shampoo on the post office's dime. He's probably regretting all of it now.
Having said that, we remind readers like you that Austin T. Mahan remains innocent until proven guilty in a court of law.
Bands That Deserve to Be in the Rock & Roll Hall of Fame
Below are nearly 50 rock and metal acts we feel deserve to be in the Rock & Roll Hall of Fame but aren't yet. Which ones do you agree with? And what artists would you add to the list?
PICTURES: See Inside Taylor Swift's Stunning Manhattan Apartment
Taylor Swift's spectacular luxury apartment in Manhattan is currently for rent, and pictures show a property that is a lavish mix of historic and very modern.