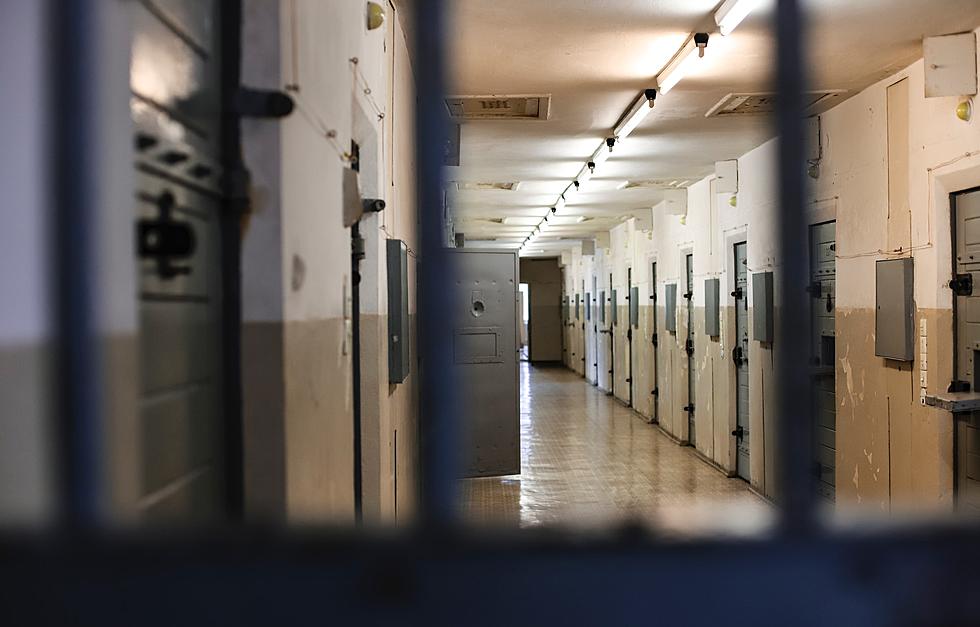 Burlington County, NJ, Man Gets 10 Years in Prison on Drug Charges
Hallway of prison cells - Photo by Matthew Ansley on Unsplash
A man from Burlington County will be spending the next decade behind bars for conspiring to distribute heroin and cocaine in Camden.
20-year-old Dwight Williams of Mount Holly was sentenced to 120 months in prison on Tuesday. He had previously pleaded guilty in federal court to charges of conspiracy to distribute 100 grams or more of a mixture or substance containing heroin, as well as a mixture and substance containing cocaine. During his sentencing hearing, Acting U.S. Attorney Rachael Honig said Williams agreed that the amount of heroin jointly attributable to him, as a member of the conspiracy, was three to ten kilograms.
Honig's office said,
A total of 19 defendants were arrested in late 2018 on drug-trafficking charges based on the FBI's investigation of a drug-trafficking organization that ran the open-air narcotics trade on the 400-500 block of Pine Street in Camden for several months in 2018. ... The organization included street-level sellers who worked various shifts on the "drug set," selling drugs to customers and collecting drug proceeds. The street-level sellers were supervised by different layers of managers who, in turn, supplied the drug set with pre-packaged heroin, some of which was mixed with fentanyl, as well as cocaine and crack cocaine.
Sixteen people involved in this conspiracy have already pleaded guilty to drug conspiracy charges while three defendants are awaiting trial.
Travel back in time to a colorized Atlantic City circa 1919
Atlantic City was once considered 'America's Playground,' one of the most popular destinations along the eastern seaboard.
This video
shows what the boardwalk looked like during its peak. These are some standout screengrabs.
Insane! The Top 10 Biggest Lottery Wins For People In New Jersey