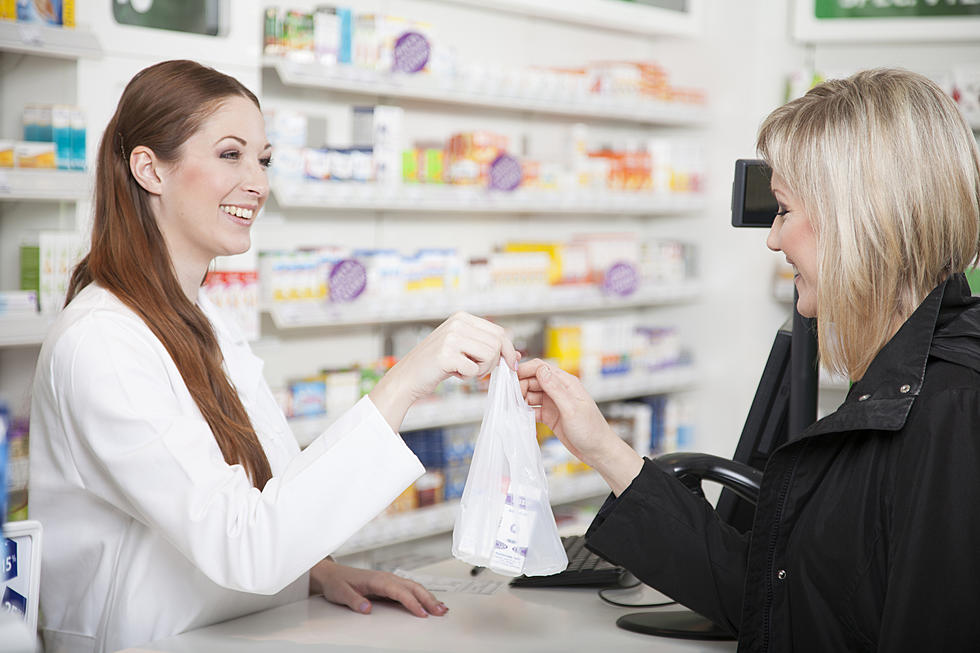 25 New Jersey Businesses Said to Have the Most Exceptional Customer Service
vizualni
There are many Jersey businesses that have great customer service. Then there are those that go above and beyond. 
I asked you on Facebook to shine the spotlight on the area businesses that always leave you satisfied. They range from a dance studio to a post office.
Is there a business that is extraordinary when it comes to putting the customer first that is not on the list? Let me know about them. Matt@943thepoint.com.
25 Spots in Monmouth and Ocean Praised For Exceptional Customer Service
Did these places have great customer service? Here are 50 of your favorite retail chains that no longer exist.