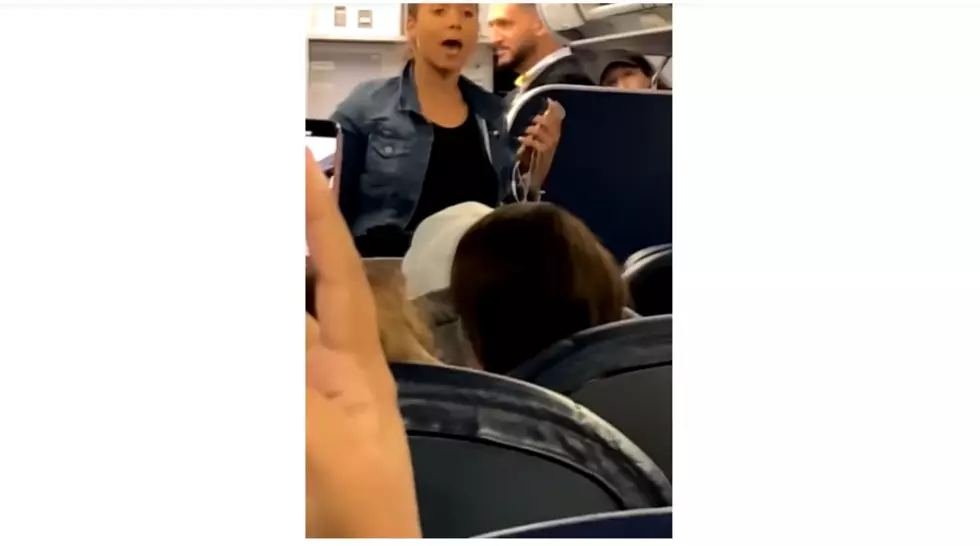 Belligerent Passenger Twerks Before Getting Kicked Off New Jersey-Bound Plane [VIDEO/NSFW]
ViralHog/YouTube
What do you do just before you're about to get booted from an airplane? Twerk and throw a temper tantrum, of course.
That's exactly what one woman did last last week on a Spirit Airlines flight from Orlando to Newark.
The woman was reportedly asked to leave the plane after arguing with flight attendants when she refused to turn off her cell phone.
Her rant was caught on video by fellow passengers, who can be heard giggling and hollering for the woman to cooperate and get off the plane.
WARNING: This video contains extreme profanity. Viewer discretion is advised. [NSFW]