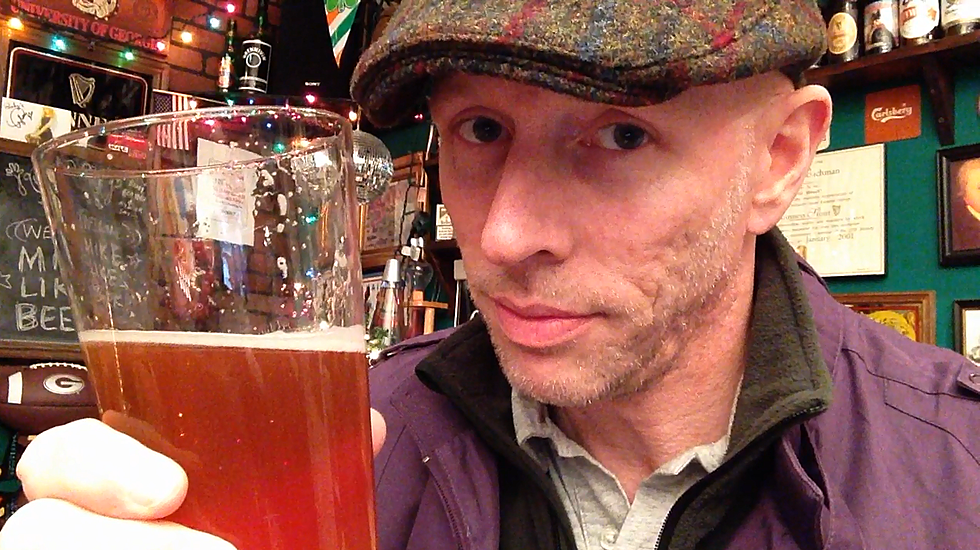 Awesome South Jersey Made Beer
Mike Likes Beer!
Mike knows beer! He reviews beers from South Jersey, Philadelphia, and the world in 2 minutes.
This round is Pinelands Brewing Company in Little Egg Harbor, NJ with their Rye beer.
Mike wants to try your beer! Contact him here:
Office Direct: (609) 910-5157
Email: Mike@SoJO1049.com, TheMikeShowEmail@gmail.com
Twitter: @FollowMikeNow
Check out MORE of Mike Likes Beer! 2 Minute Brew Reviews. Just click the button below to browse the playlist...