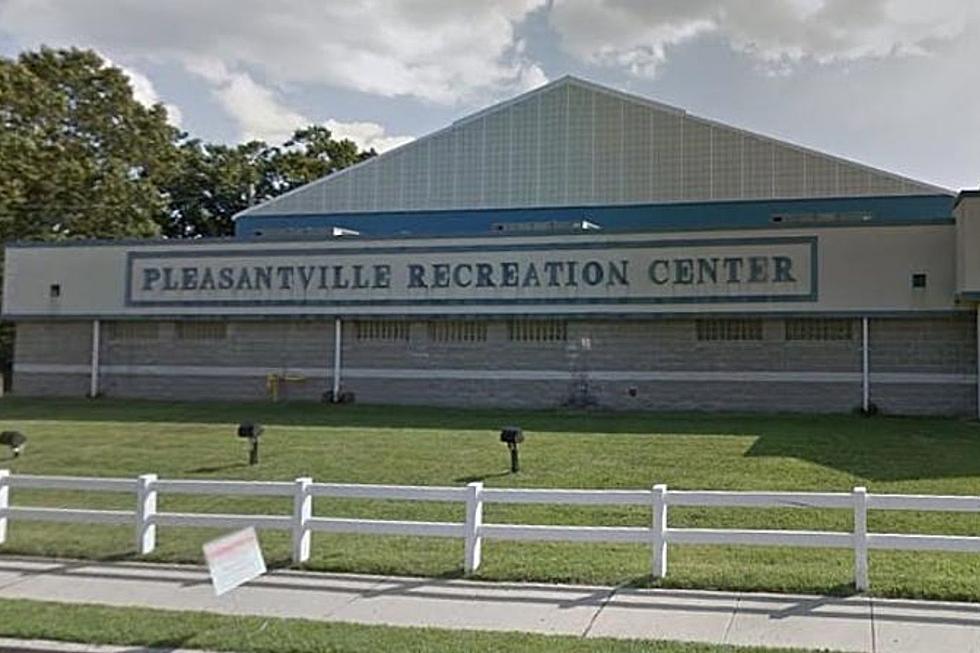 Atlantic City Seagulls Announce Local Player Tryouts
Google Maps
The Atlantic City Seagulls, a new team in the ABA (American Basketball Association), will be hosting a local player tryout on Friday, August 27, and Saturday, August 28. Players who try out on Friday will have a free open run and on Saturday there is a $99 fee for the team's official tryout. All players will have the opportunity to compete for a roster spot with the Seagulls, which will begin their season in November.
The tryouts will be held at the Pleasantville Recreation Center, located at 400 Brighton ave. in Pleasantville, and will begin at 6:00 p.m on Friday and at noon on Saturday.
This is a great opportunity for players in and around the South Jersey and Atlantic City area to come and showcase their abilities while participating in high-level drills and scrimmages.
Seagulls General Manager, Lenny Cooke, and members of the coaching staff will also be evaluating and scouting all active participants.
If you have any questions about the tryout, you can e-mail Lenny at Lenny@ACSeagulls.com
All tryout participants must pre-register and pay the $99 non-refundable tryout fee. All participants must follow COVID-19 protocols and wear a mask.
For more information or to complete the online registration, please visit acseagulls.com/home  
Atlantic Shore Wins the 2021 13U Babe Ruth World Series