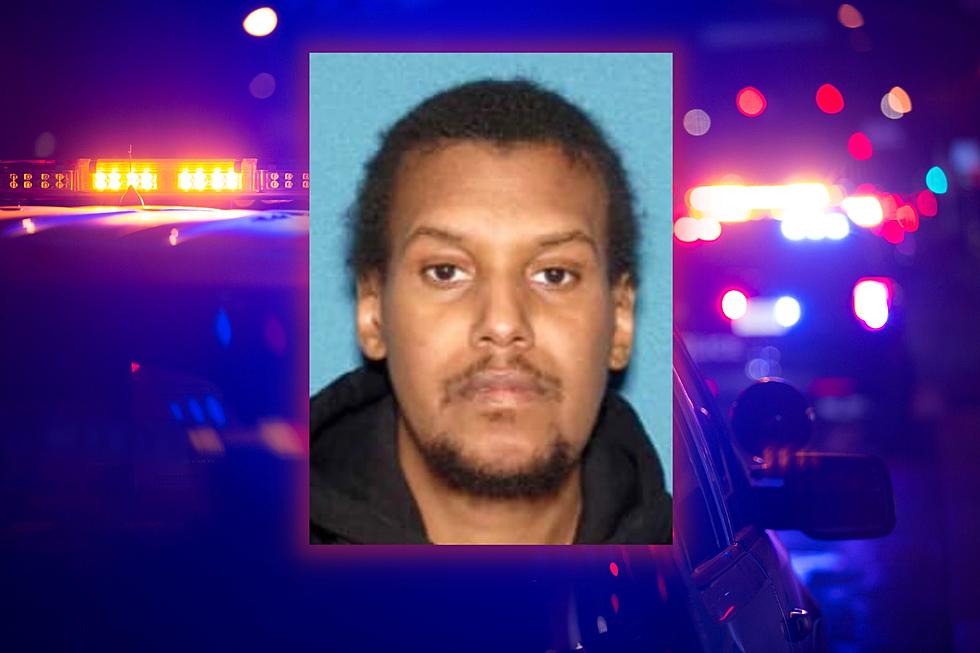 Absecon, NJ, Police Arrest East Brunswick Attempted Murder Suspect
Kyle Johnson from Monmouth Junction NJ - Photo: East Brunswick Police Department / TSM Illustration
A man wanted for attempted murder in Middlesex County has been arrested in Absecon.
Officials with the East Brunswick Police Department said last Tuesday afternoon, March 21st, their officers were alerted to a possible shooting in an apartment complex and a suspect who fled in a Dodge Magnum.
Officers at the scene found a victim who was not injured in what they described as an "unprovoked and a random act."
Based on an investigation, 36-year-old Kyle Johnson from Monmouth Junction was identified as a suspect.
Recently, the East Brunswick Police Department said Johnson, who was considered to be armed and dangerous, was taken into custody by the Absecon Police Department.
The East Brunswick Police Department would like to thank the Absecon Police Department and the US Marshals Service for their assistance.
Exactly when and where Johnson was apprehended was not mentioned by either department.
The public is reminded that charges are accusations and all persons are considered innocent until proven guilty in a court of law.
Cold Cases: South Jersey's Unsolved Murders & Mysteries
The most heinous New Jersey murders that shook our communities
The most heinous New Jersey murders that shook our communities