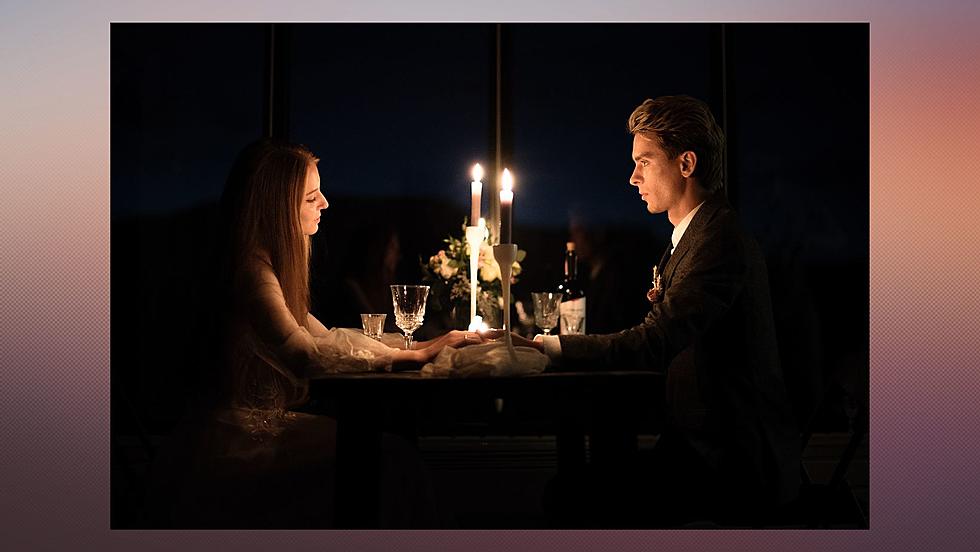 8 South Jersey Restaurants for That Special Occasion
Canva
Rare Company Seafood & Steakhouse 605 Long Beach Blvd, Ship Bottom,              609-467-3522
Rare Seafood & Steakhouse has a rustic feel to it.  The pick here is the Eggplant Tower appetizer, and Tuscan Style Scallops for an entree.  Also recommended, is the stuff chicken parmesan.
Knife & Fork Inn 3600 Atlantic Avenue, 609-344-1133
Tisha's Fine Dining 322 Washington Street, Cape May, 609-884-9119
The appetizer the rave about is the scallop risotto.  It features pan-seared scallops, sauteed with shitake mushrooms, and spinach.  Seems a bit filling for an appetizer, but perhaps you want to share this dish.  The entree pick here is Chicken Tisha.  Boneless chicken breast sauteed in olive oil and garlic with artichoke hearts, sun-dried tomatoes and assorted mushrooms served over basmati rice.
Chef Vola's 111 South Albion Place, Atlantic City, 609-345-2022
Start your meal with Arugula Salad with Crumbled Bleu Cheese and Fig Balsamic Glaze, and then try their Jumbo Shrimp Francaise Combo with Crab Cake.
The Historic Smithville Inn 1 N. New York Rd, Galloway, 609-652-7777
Their reputation precedes them.  It's difficult to choose from their superb options.  You must try their French onion soup, and then move on to their fried tomatoes panko crusted, gorgonzola cheese, roasted red peppers, aged balsamic.  For the entree, Wasabi Tuna sushi grade, wasabi panko, sesame rice noodles, seaweed salad, sriracha aioli.
Raimondos 1101 Long Beach Blvd, Ship Bottom, 609-494-5391
You must start with an order of Raimondo's Meatballs.  It's served with marinara, whipped ricotta, garlic bread.  For your main course, the pick is Chicken Marsala, chicken breast topped with mushroom confit in shallot marsala wine sauce served with gorgonzola mashed potatoes & heirloom carrots.
Catch Restaurant & Bar 2401 Atlantic Avenue, Longport, 609-822-3474
Here at Catch, you'll want to try their eggplant stack that features tomato, fried eggplant, mozzarella, fresh basil, shaved parmigiano cheese, & balsamic reduction.  Then for the entree, check out the short ribs and scallops.  It's served over mushroom risotto
Buono Vita 801 Bay Avenue, Somers Point, 609-788-0370
For your appetizer, check out the Vongole...Sautéed clams, oil, garlic, basil, white wine or tomato sauce.  Next, for your entree, try the Pollo Fantasia...Chicken breast sautéed with fresh asparagus, melted fontina cheese, finished with lemon white wine sauce.
Why You Should Eat Like An Italian
Want to learn how to follow the Meditteranean Diet? Follow these simple steps.
Artists Scheduled to Perform as Part of the North to Shore Festival
These Are the Artists Scheduled to Perform at New Jersey's North to the Shore Festival