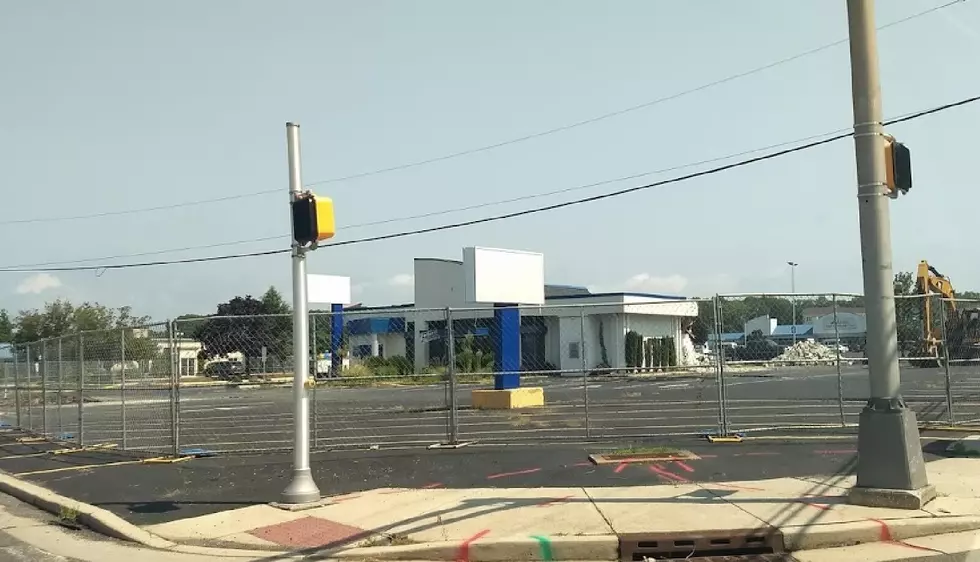 7 Things We Don't Want to See Built On Tilton Road
JK
There's construction (well, demolition) happening on Tilton Road at Cressen Road in Northfield today.
New construction is always exciting, bringing with it the hope of great possibilities (like Panera Bread or Cheesecake Factory to name a couple.)
Often, though, that hope is destroyed by reality.
Here are my picks for what I don't want to see built at the location:
1. A cell phone store. I mean really. Aren't they're enough of these yet?
2. Mattress store. See above.
3. Another pizza place. (Unless it's Blaze Pizza. I hear it's great.)
4. A sub shop. We got plenty.
5. A bank. There's been like 16 banks at this location over the last 21 years, correct?
7. A slaughterhouse. (I know the chances are 0%, but if you're ever been near an actual slaughterhouse, you know about the smell.) If you have no idea what a slaughterhouse is, just forget it - it's best you don't find out.
Let's stop here and pray for Panera, shall we?