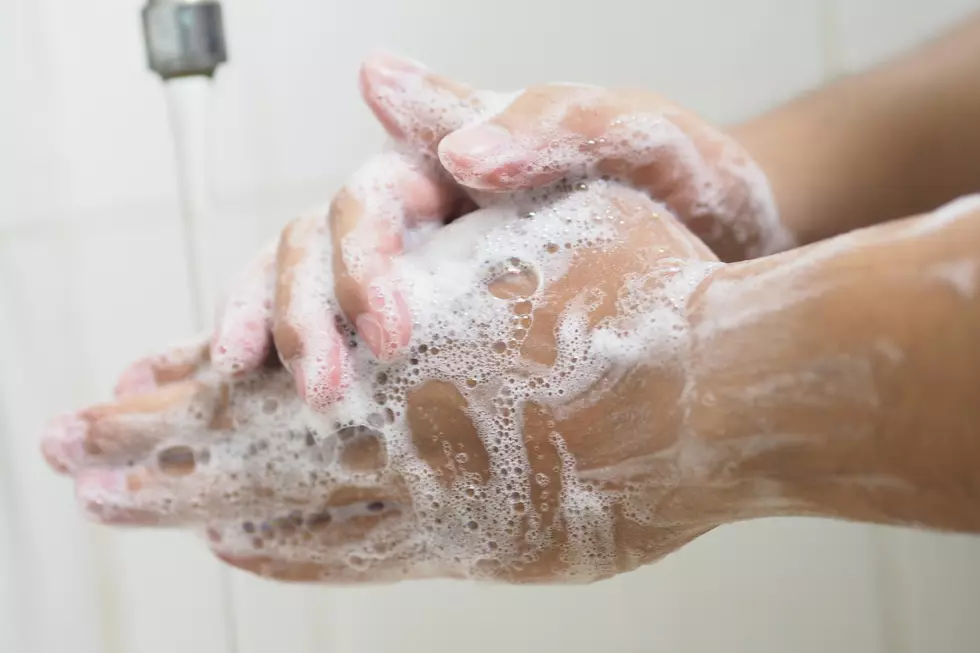 5 SoJO Song Hooks We've Been Singing While Washing Our Hands for 20 Seconds
Sucharas wongpeth/thinkstock
Sure, singing 'Happy Birthday' twice is the standard for remembering how long to wash your hands for, but we've been having some fun with SoJO song hooks.

Enter your number to get our free mobile app
These five choruses will last about or just over 20 seconds so you can get your scrubbing on.
What song has been stuck in your head while you're at the sink? Let us know in the comment box below.